Childhood Cancer Awareness Month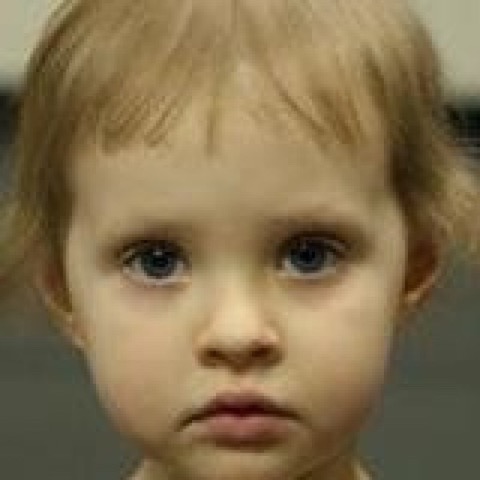 Families, caregivers, charities and research groups across the United States observe September as Childhood Cancer Awareness Month. In the U.S., 15,780 children under the age of 21 are diagnosed with cancer every year; approximately 1/4 of them will not survive the disease.

Childhood Cancer Awareness Month | Children with Cancer | Kids …
www.acco.org/childhood-cancer-awareness-m…American Childhood Cancer Organization

His name is Jeff…her name is Donna
As a young nursing student one of my first pediatric patients was a little boy with leukemia.
His name was Jeff…
It was 1970 in NYC at Mt. Sinai Hospital's Pediatric Unit and my assignment was a little 4 year-old boy with childhood leukemia. When I met him, he had a little smile on his face and a little bit of dark brown hair left on his head after his round of chemotherapy. His mother was by his side holding herself up  as best she could under an umbrella of sadness. Jeff had a younger sister, who was staying in Chicago with her grandmother. It was a sad and emotional time for this young family. Jeff's dad worked at Mt. Sinai so there were many toys and gifts in his room including a prize possession his gum ball machine, a favorite of the nurses and doctor's as well.
Jeff was my patient for several months and one of my classmates took care of him as well when she worked the night shift at Mt. Sinai. We both grew to love this little child with the now bald head that was hidden in a Yankees baseball hat.
Sadly, Jeff did not survive, in fact very sadly he never even went into a remission. My classmate was there when he died peacefully surrounded by his parents. My heart and her heart broke that day.
His mother sent both of us a note of thanks for our support and shared with us the bittersweet news that she was again pregnant. She sent us each a key chain which I still have some 30+ years later. She had another little boy.
I have never forgotten this little boy named Jeff and his battle with a horrible childhood cancer. I was honored to care for him and his family and am honored to remember him in this post.
Her name was Donna…
In the last few years, I have had the honor to meet and become friends with a mother whose little daughter died from childhood cancer. This time it was a brain tumor. Sheila has a blog, Mary Tyler Mom and usually she observes September by telling Donna's Cancer Story. This year she has decided to honor her daughter in a different way and I respect her for that decision. But during this weekend, I will encourage you to visit her blog and read some of Donna's story. It will make you aware of the ravages of pediatric cancer and the need for childhood cancer research.
If you can, please consider doing something for Childhood Cancer Awareness, even if it is by simply posting something on social media. Research is expensive and these childhood cancers are funded only by donations.
I hope you all have wonderful weekend!