Vaccine- where do you stand?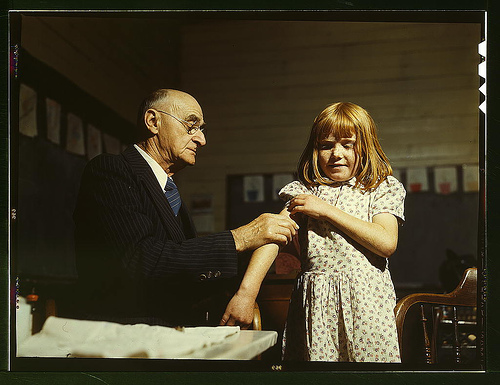 Where are you in the debate about vaccinations? Pro or Con or somewhere in between, content with parents making the decisions for their own children while the herd immunity population diminishes and put others at risk?
For many reasons, I am pro-vaccine. My stance is based on scientific research and my many years experience as a nurse.
I have witnessed what viruses can do to a healthy person. To me, risks associated with contracting these preventable viruses far outweigh the risks of getting a reaction from the vaccine.
In the past week, I have read posts from numerous moms, who have encouraged parents on either side of this debate to be kinder to each other because parenting is hard enough without being at each others throats arguing over beliefs about keeping our children out of harm's way.
One mom believes, that as parents, we are trying to prevent the unbearable loss and grief of losing a child to either complications from the vaccine or complications from the virus.
In reality, I believe this conundrum of fear to be the true stumbling block in the vaccination controversy. Many parents choose to vaccinate or not based on what they believe is the best way to protect their own children without regard to the big picture.
My belief is this, we have a community obligation to protect the society at large when it comes to health and safety. I see the question as this, should we allow polio, measles, smallpox and other dread diseases to rear their ugly, deadly heads again? Literally I think parents will fall to their knees begging doctors to save their precious children, when they come down with complications of these potentially deadly illnesses.
Should we, as citizens, demand laws to mandate vaccinations, except for those with medical contraindications, in order to prevent a potentially horrible epidemic?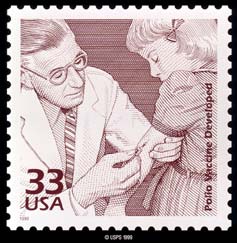 For me, I do not want to see these diseases come to life again.
I almost think that it is a form of child abuse to allow a child to suffer and possibly die from a preventable disease. Yet, I am trying to understand, why parents would pursue a no vaccine avenue, since it seems we are all trying to prevent our children from suffering!