Well, it's official: I am going to freak out when our roommates move out. If you don't already know, some friends moved in with us this summer and are still shacked up in this chaotic house. With their impending condo closing scheduled for basically tomorrow, I know it's only a matter of time before they return to their bohemian lifestyle. No more 1 AM wake-ups due to a kid's hacking cough, or pleas to read a comic book about allergies "just one more time". Bastards.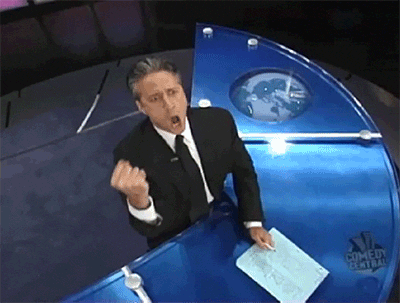 The past few days have been a little lonelier since they left for winter break.  We regularly make dinner together and guiltlessly order in when we are too lazy to set foot in the kitchen. We team up against one another and the stream of "that's what he said jokes" flow like the mighty 'Sippa. It's like middle school with fewer zits, less angst and we traded in Choc-Ola for wine. We have matching pajamas from Sears for Christ's sake.
But alas, we all knew this arrangement was temporary and thus decided to commemorate it with an extra special holiday card. I put my request for help with a "floating head" picture to the Interwebs and got in touch with Chicago-based photog Chad Leverenz of Chad Leverenz Photography. After clogging his email with some images we took during a home "photoshitshowshoot", I received this beautiful TIF  in my inbox.
Glorious, isn't it? We printed 10 bajillion for $1.00 from Costco. I love you, America and your massive wholesale stores.
Apparently, had we actually gone into the studio, the images would be even better (is that possible?). I am guessing we will go with Chad as our family/framily photographer as he is clearly game for whatever and even better, spends some of his professional time photographing children with their most cherished items the "Beloved Object Project". Swoon. And no, I received nothing from Chad in exchange for an endorsement – we just like his style.
While this image certainly doesn't reduce my anxiety over Johnny and G leaving, it leaves us with lasting proof of the non-traditional family we created over the past six months. Sometimes we all need a reminder that you make your own happiness – and at the risk of making you gag out of sheer cheesiness, this little pic does just that for yours truly.
Happy New Year!
Click here to like Swirleytime on Facebook for quirky shares,  links and a lot of self-deprecating humor. Follow me on twitter @swirleytime.
Don't rely on fickle Facebook for updates. Subscribe to Swirleytime below for more stories of screw-ups, caregiving and weird observations. Type your email address in the box and click the "create subscription" button. My list is completely spam free, and you can opt out at any time.
Filed under: family, humor, nostalgia
Tags: awkward family photos, awkward holiday cards, christmas cards, family, framily, friends, funny holiday cards, fwc, holiday, holiday cards, holidays, humor, matching pajamas, photo shoot