I traveled to Mexico in High School and lived in Spain for a year in college. I don't know when I learned about bidets but there must have been a moment when someone clued me in. I imagine a teacher or friend said, Let's talk about bidets.
When I took students to France for the very first time I neglected to talk about bidets with my students. We were in a Paris hotel when a student knocked on my door to report that his toilet wasn't working but he couldn't explain how. He escorted me to his room to show me instead.
My perplexed pupil had used the bidet instead of the toilet. The two were side by side and about the same size. Why he decided to use the porcelain apparatus without a flush mechanism is something he could not explain.
I explained to him that the item in the bidet needed to be moved to the toilet and flushed. I declined to do the
transporting, handed him a wad of Kleenex and left. I then gathered the kids and explained what a bidet was.
I took slides of bidets and used them in my trip preparation meetings after that. I took students 9 more times and never again did anyone not use the bidet correctly. Phew!
I explained to them to think of it as a very small bathtub used for cleaning out "down there" and feeling fresh without taking a shower or bath.
We discussed how Europeans used less water and much less hot water than Americans and this was one of the
reasons why. My students would run to their bathrooms at the first hotel to have a glimpse of a bidet in the wild!
This fascination also extended to my own youngest daughter on trips to France and my grandson on our recent spring vacation. Bidets really appeal to younger kids. I guess because they are at their level?
When I owned homes I always toyed with the idea of having a bidet but never could. You have to have a big enough bathroom and extra plumbing. I never thought I would be that lucky.
Surprisingly, I got a Facebook ad for a Tushy bidet attachment. I watched the video and was so intrigued. I mentioned to my husband that I wanted one for Christmas.
He did research and ultimately selected this brand. It had a hook up for hot and cold water and would fit right on
our existing toilet. I was excited to receive it and have it installed.
Here it is! The water hookup is before it goes into the toilet tank. It is not separate
like regular bidets but it is still terrific.
Our use of toilet paper and wipes has gone way done. My husband doesn't really like it that much but I adore it. In the winter I sometimes want to save my skin from a full fledged hot shower.
Or I just want to feel extra clean for whatever reason. I use it at least twice a day and love it every time. Plus you know what else?
I feel a little bit French as well! Oh la la!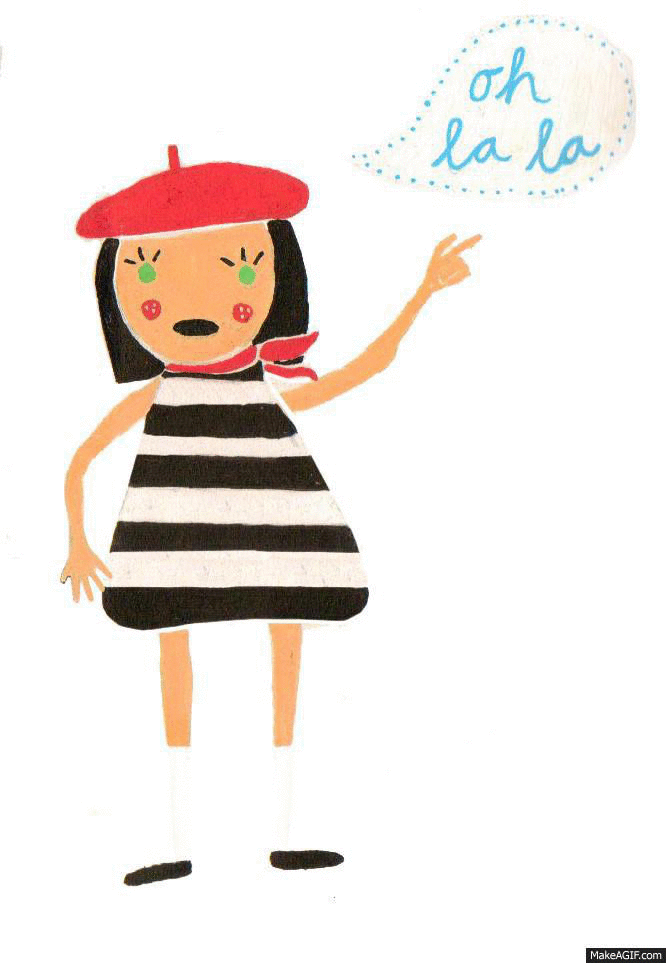 Sew happy!
Want to see and enjoy more quilty fun? Check out my Facebook page. Like the page and join the conversation!
If you want to keep reading my blog, you can subscribe. There are two ways.
Type your email address in the box and click the "create subscription" button. My list is completely spam free, and you can opt out at any time.
Or, look for the square on the side rail. Just type your email address in the box and click the "create subscription" button. You will receive a verification email. My list is completely spam free, and you can opt out at any time.
I have written before about a sensitive bathroom topic. Check out my post on Icon panties.