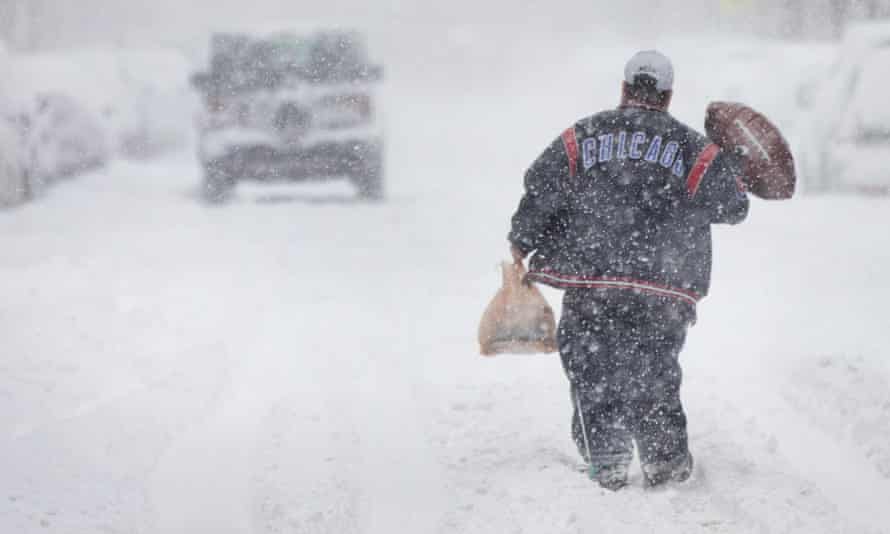 "All day the hoary meteor fell;
And, when the second morning shone,
We looked upon a world unknown,
On nothing we could call our own.
Around the glistening wonder bent
The blue walls of the firmament,
No cloud above, no earth below,—
A universe of sky and snow!
The old familiar sights of ours
Took marvellous shapes; strange domes and towers…"
[from "Snow-Bound"  by John Greenleaf Whittier]
Everywhere I look around
Are piles of snow upon the ground.
Hoping soon that I will lack it,
I wonder where else will I stack it.