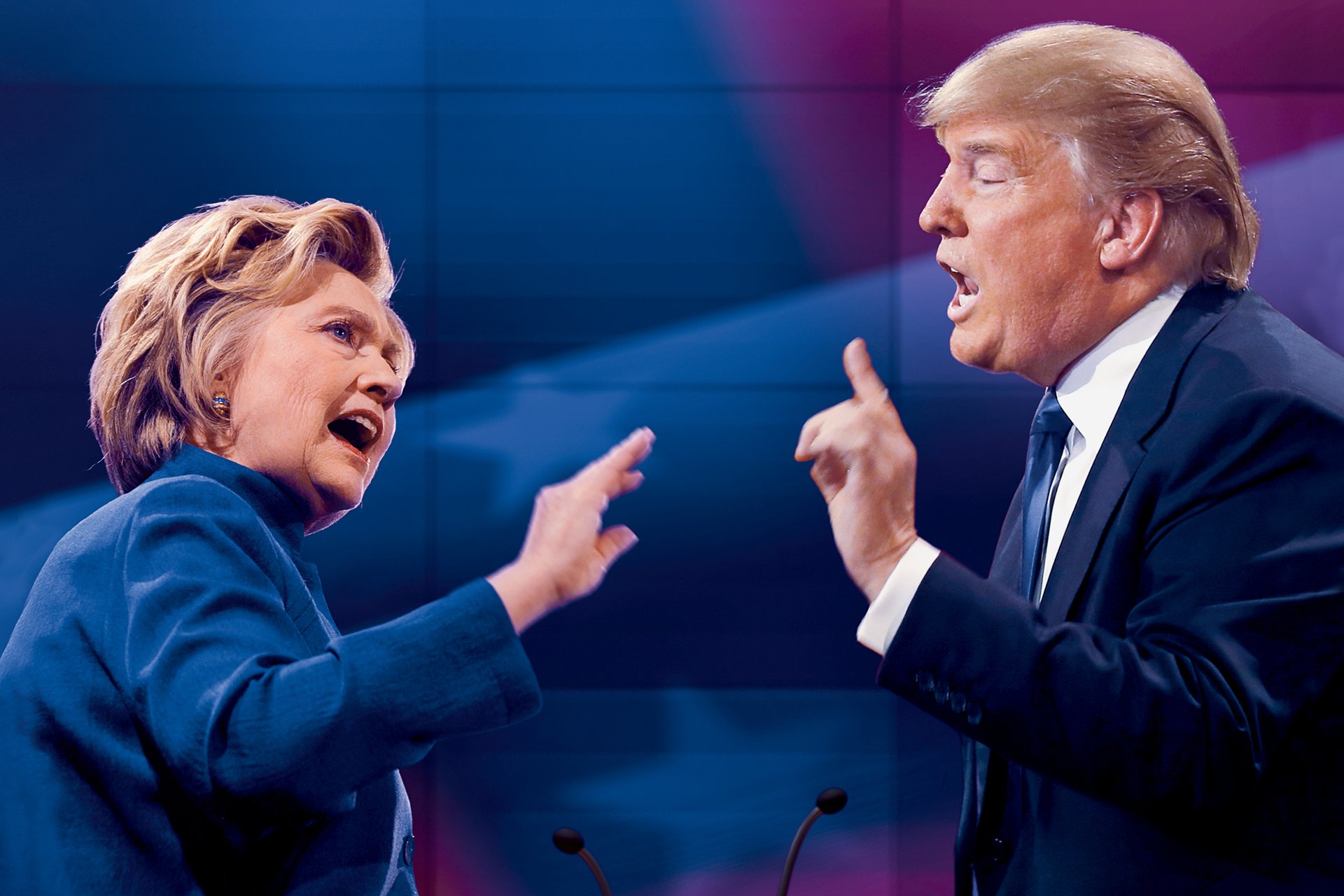 Who will win the first debate?
Whoever is your candidate.
Unless you haven't yet decided.
Then by good sense you should be guided.
And if you truly are objective,
You'll sift their words like a detective
Who looks for clues to solve the case
And finds it can't  be Orange Face.