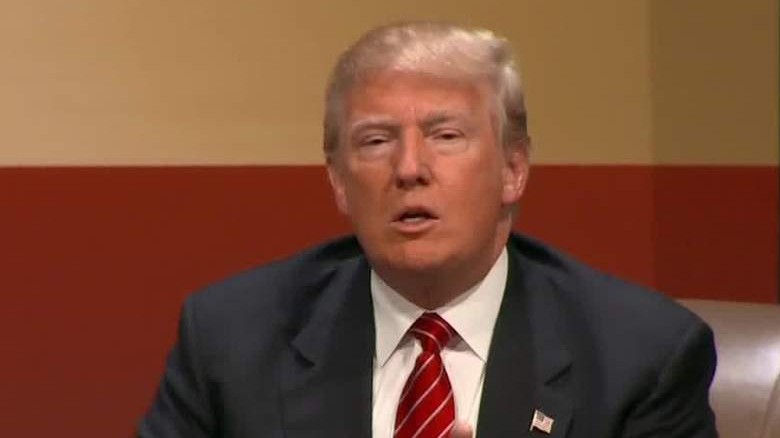 Direwolves, White walkers, and Wildlings. Oh my!
The critically acclaimed and wildly popular HBO series "The Game of Thrones" returns for its sixth season on April 24.
To its parade, I've come rather late.  Only a month ago.  But I've made up for lost time.  I just finished the first of George R.R. Martin's novels the show is based on.  And Sunday my personal  marathon of binge-viewing the previous 50 episodes mercifully came to an end. So bring on Season 6.
I wouldn't call me a fanatic. I haven't been indoctrinated into a cult.    But I'm hooked. I'll be glued to the screen watching to  see who finally winds up on that Iron Throne.
To say the plot of "The Game of Thrones" is complicated would be the mother of understatements.  And the characters are much too numerous to even begin upon.   But the whole phenomenon of it is so diverting. And  riveting.  Not to mention the gorgeous  awe-inspiring natural settings and the incredibly realistic  computer-generated special effects.
Needless to say though this is HBO.  So there's plenty of  sex and violence to give religious conservatives apoplexy.  But if you can ignore the generous (and for some, gratuitous) nudity and  explicit sex  and pardon the decapitatings and sadistic scenes, you'll probably love the scale of the story, its drama and swashbuckling action, its twists and turns, its intrigue and betrayals, its romance and spectacle.  Its timeless battle between good and evil.
But I digress.  I really brought up the "Game of Thrones" to point out how one of its main characters is so like someone who is playing a game of thrones today.
Someone who wants to sit on the throne in the Oval Office.  Donald Trump.
The character in the "Game of Thrones" I refer to is Lord Petyr Baelish.  A conniving, cunning, ambitious, lying, ruthless, unscrupulous businessman.  At King's Landing he's sits on what could be called the board of directors, along with the king, and a few other unsavory characters.  He runs a very successful business.
The similarities to Trump are remarkable.   But there's another parallel to the Donald that some may find jaw-dropping.  Lord Baelish ran a brothel.
During the 1890s in the Yukon Territory there was a goldrush.  A very astute entrepreneur opened a very successful brothel there.
Trump's grandfather.