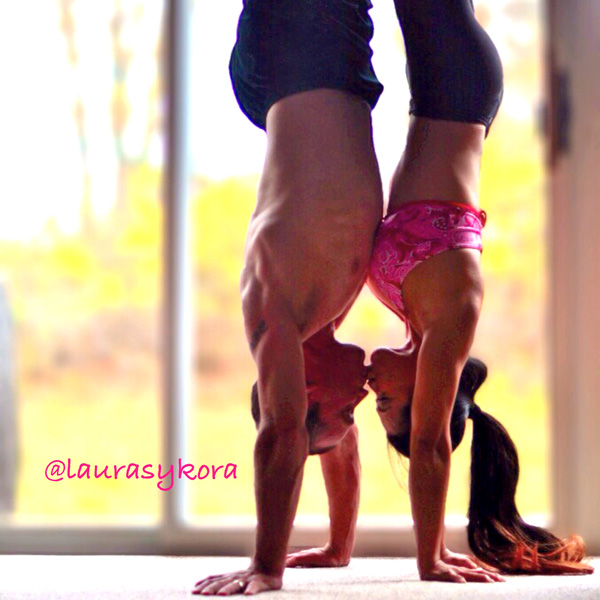 The folllowing verse is the result of reading "Partner yoga is a healthy and bonding Valentine activity" by ChicagoNow blogger Beth Prystowsky (Ups and Downs of a Yoga Mom).
Sometimes I've an urge to yoga on a mat;
But then I forget to, which is where I'm at.
Says Beth P.—never met her—
With a partner, it's better.
So I hope now my wife's  the same urge to do that.