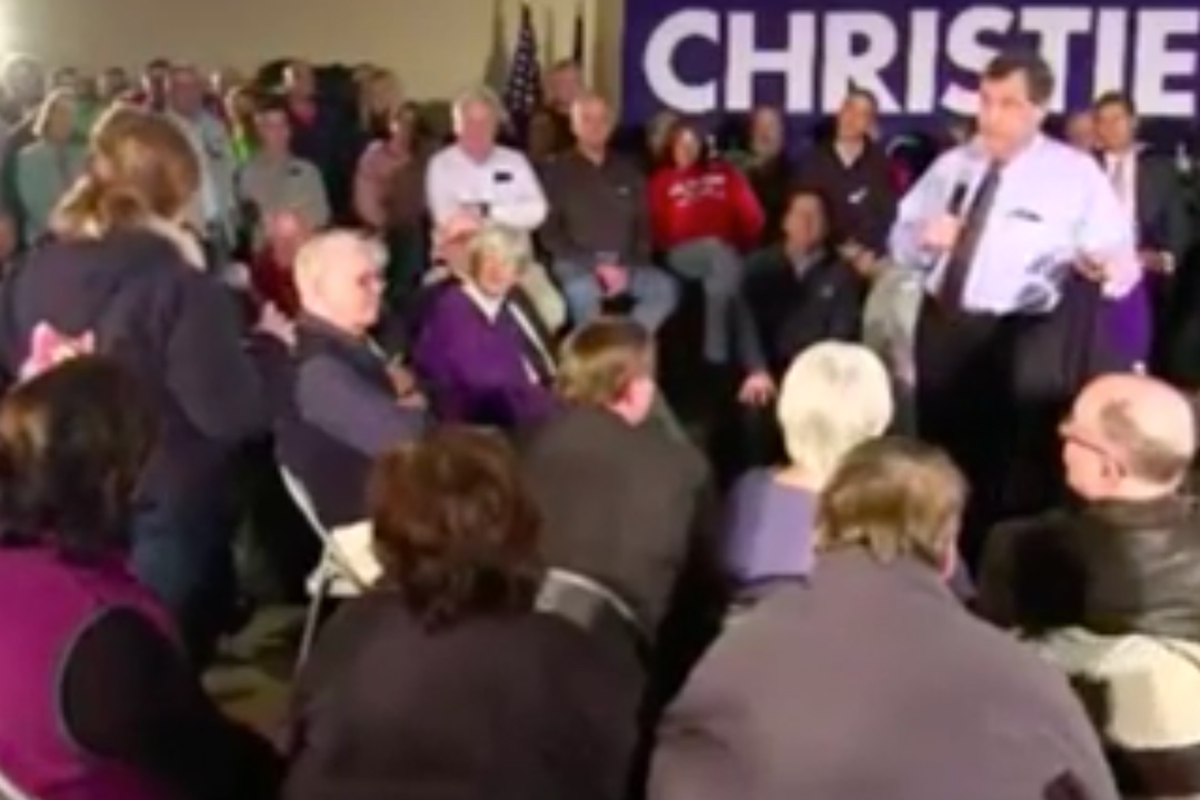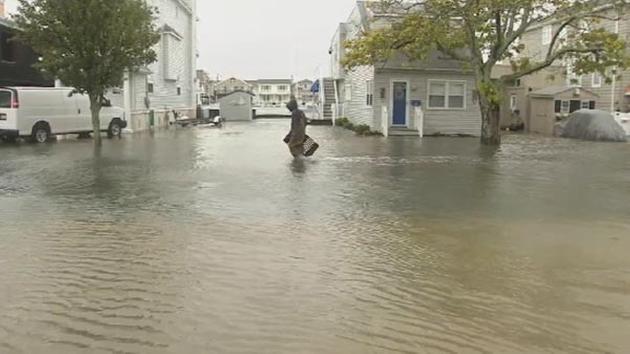 "Chris Christie took exception to a student who asked the New Jersey governor — who is campaigning for president — why he wasn't back in the state helping clean up from flooding associated with the weekend's historic winter storm.
"Do you want me to go down there with a mop?" Christie asked in Hooksett, NH, after being questioned by the student, who has friends in New Jersey." [abcnews.com]
The floods in New Jersey can't stop
Christie from his next  New Hampshire hop.
Let his critics please note
There's a primary vote
And he's not very good with a mop!
UPDATE:  Christie apologized today for his gauche remark, saying he got carried away.