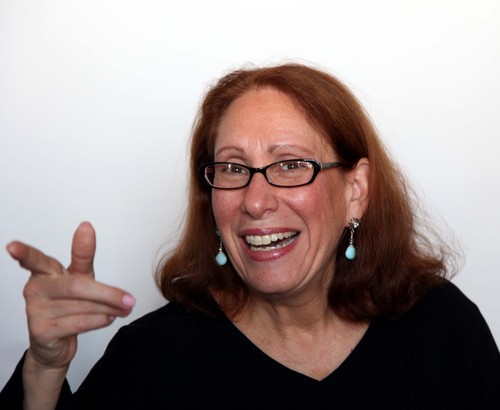 I wrote this after reading the following in Bonnie McGrath's ChicagoNow blog, Mom, I think I'm poignant:  "So Clyde [Tombaugh]  and his story have always been a family story for us. When Pluto was downgraded from planet to dwarf planet, it stung our whole family.  My mother cried."
Though it's true no one's said they would ban it,
They have stopped calling Pluto a planet.
But the fact it did morph
To the status of dwarf
Only proves names ain't written in granite.