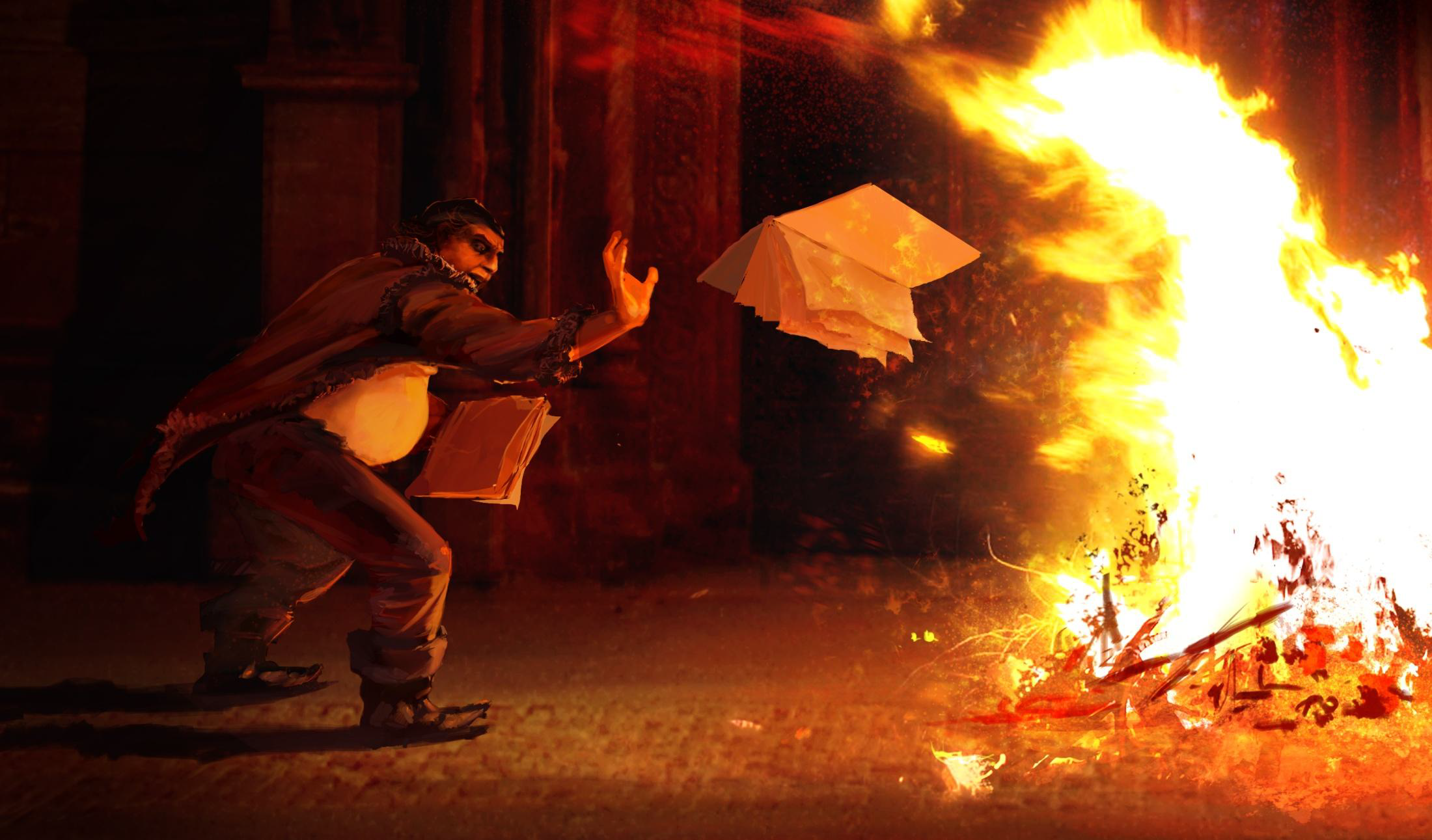 Bruce Rauner says his role model is former governor of  Indiana Mitch Daniels.  The guy George W. Bush called "Blade".  Who ran the Office of Management and Budget under "W".  Who  told us at the time the Iraq War would cost a measly $65 million.   When it really set us back something closer to a trillion.
When he was the Hoosier governor (for 2 terms) "Blade" excised the public unions, menaced  women's reproductive rights, privatized public roads, championed education vouchers, and didn't do much about raising personal income.
And he went after free speech.
He didn't like populist historian Howard Zinn much.  It seems he took particular exception to Zinn's " A People's History of the United States" .  When Zinn died at the age of 87 in 2010, here's what Rauners' hero called Zinn's sweeping account of the common man and woman in America's story: "an execrable anti-factual piece of disinformation that misstates American history on every page."
Then Daniels explained what he'd like to do about this evil  account of the travails of ordinary folks,  the working class, the disenfranchised, the poor and the old, the slave and the tenant farmer,  the struggle for civil rights and human dignity, the pursuit of  social and economic justice and the advocacy for  peace.  The living and breathing real America.  Here is what he would do:
"Can someone assure me that it is not in use anywhere in Indiana? If it is, how do we get rid of it before more young people are force-fed a totally false version of our history?"
And here are some of the ideas that  terrified Daniels so much…that he found so dangerous and  worthy of suppressing:
"The real heroes are not on national television or in the headlines. They are the nurses, the doctors, the teachers, the social workers, the community organizers, the hospital orderlies, the construction workers, the people who keep the society going, who help people in need.  They are the advocates for the homeless, the students asking a living wage for campus janitors, the environmental activists trying to protect the trees, the air, the water.  And they are the protesters against war, the apostles of peace, in a world going made with violence."  (Howard Zinn, "A Power Government Cannot Suppress" p. 222)
We don't need as our next governor  a clone of Mitch Daniels.  We need someone to represent the  men and women  Howard Zinn notably and so   nobly chronicled.