In March of last year, shortly after Cardinal Jorge Maria Bergoglio of Argentina became Pope Francis I,  I wrote about his  uncanny resemblance to actor Jonathan Pryce who coincidentally portrayed the Argentine dictator Juan Peron in the movie "Evita".  If one could judge from the response to the post, many readers had also  noticed the similarity in their physiognomies.  A fellow in Belgium even left a comment expressing surprise that someone else shared his opinion.
Recognizing look-a-likes is one of my hobbies, you might say.  Sometimes I put my wife out a lot  when I observe that a certain pair of  people  are dead-ringers. She doesn't always agree.  Still, there  are times when we both indulge in the exercise and  do see eye to eye.   Especially when it comes to her brother, Joe, who seems to have scores of other  men around and about everywhere  who could pass for him in a line-up.
But more often I play this facial identity game with celebrities of one sort or another.  Take Nancy Writebol.  Who's Nancy Writebol, you ask?   She's the Christian missionary in Africa who came down wirth the dreaded ebola, was flown back to the States for treatment, and—thank God—has fully recovered.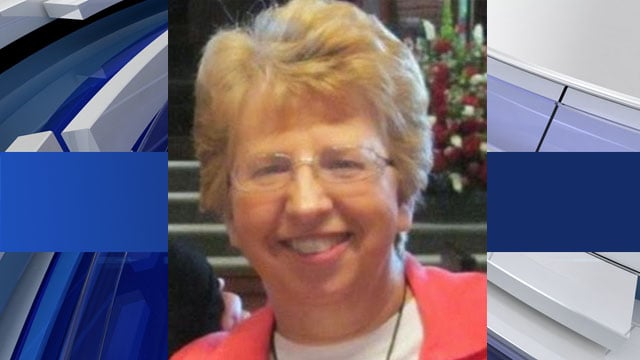 Whom does she resemble?   How about the First Lady whose $10 gold coin has just been released by the U.S. Mint in the Presidential First Spouse series?  That great humanitarian Eleanor Roosevelt.  Appropriately considered by many the gold standard of  First Ladies.
What do you think?