When it comes to food and drink, I'm basically  a meat and potatoes guy.  I rarely experiment on my palate.  A  given whenever I eat out  is that I avoid the spicy food   for the life of me.  Literally.  I suffer from severe allergies to hot peppers and all their derivatives. Once I got a jalapeno White Castle by mistake and after several bites I was gasping for breath.
But I like to imagine I could eat anything. So I read the dining sections of a newspaper—as I did this morning in the Trib—-and pretend I have a cast-iron stomach.
The only trouble is you often  need a dictionary to understand what the restaurant writers are talking about. Maybe restaurant reviews should come with a glossary.
Here is a quiz based on today's Chicago Tribune Dining Section offerings.  If you can get all 15 right, you're a gastronome of the first order.  Good luck.
1.  A minepoix is a chopped mixture of all of the following except (a) celery (b) onions (c) carrots (d) tomatoes.
2. "Crudo" as in "Tuna Crudo" is Italian for (a) with olive oil (b) raw (c) spicy.
3. Aioli is a sauce made of all of these except (a) egg whites (b) olive oil (c) garlic (d) lemon juice.
4. Charcuterie is a brand of cooking devoted to preparing meat products, primarily from (a) poultry (b) pork (c) beef.
5. "Nduja is a spicy, spreadable pork sausage from (a) Italy (b) Morocco (c) India.
6. Poutine is a dish made with French fries topped with a light brown gravy-like sauce and cheese curds. It originated in (a) France (b) Haiti (c) Canada.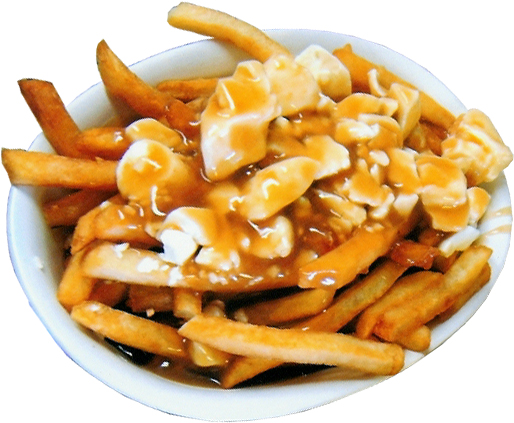 7. Baba ghanoush is a Levantine dish made of cooked eggplant mixed with onions, tomatoes, olive oil, and various seasonings; it supposedly was invented by a member of a royal (a) harem (b) commissary (c) caravan.
8. Kimchi is a dish of fermented vegetable and a variety of seasonings. It is the national dish of (a) Japan (b) China (c) Korea.
9. Achiote is a paste derived from the seeds of the annato tree. It can be made into a marinade or used as a food colorant. American Indians used it to paint their (a) fingernails (b) lips (c) eyebrows.
10. Masa is the Spanish word for (a) maize (b) cornmeal (c) dough.
11. Chicharron is generally made of fried (a)chicken breasts (b) shredded beef (c) pork rinds.
12. Orecchiette is a pasta in the shape of a small (a) saddle (b) ear (c) oreo cookie.
13. Espelette is a Basque town known for its dried (a) red peppers (b) green tomatoes (c) bluish chives.
14. Rapini is a green cruciferous vegetable whose flavor is slightly (a) sweet (b) salty (c) bitter.
15. Macaron is a sweet meringue-based confection made with eggs, granulated sugar and ground (a) chestnuts (b) almonds (c) peanuts.
Answers follow …
1. D 2. B 3. A 4. B 5. A 6. C 7. A 8. C 9. B 10. A 11. C 12. B 13. A 14. C 15. B