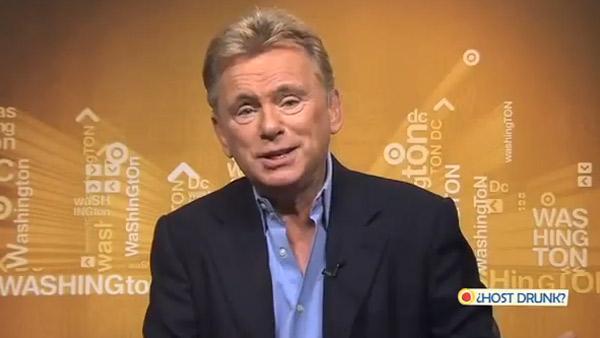 Nobody would mistake Pat Sajak for an scientist of any sort, let alone an expert on climate change. So why on Twitter is  Mr. Wheel of Fortune  weighing in on such a serious issue?
Here is what Mr. Sajak tweeted yesterday that has raised this question. "I now believe global warming alarmists are unpatriotic racists knowingly misleading for their own ends. Good night."
This is about as  preposterous a statement as anyone can utter.  Not only for its  lack of scientific enlightenment— it's at odds with the position of the vast majority of the climate scientists— but also for its scurrilously  irresponsible  indictment of  proponents of climate change.
It's silly to dignify Sajak's remarks with a thoughtful response.  Or imagine what his motive could be.   The fact is Mr. Sajak , for reasons known only to himself, has chosen to expose himself to the worst of consequences.
When a fool tries to sound wise, he only proves he is a fool.
How unfortunate!