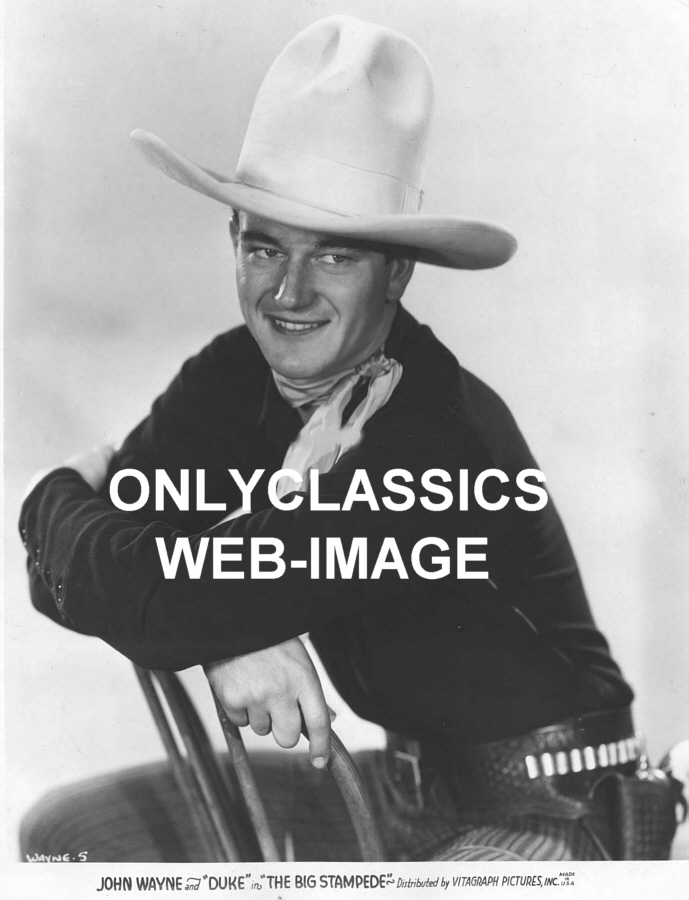 Today's birthday?  Film cowboy Tom Mix.
In the silents a magnet for manifold chicks.
At the box office, his movies sold out the  tix.
In a reel sense John Wayne was just a reMix.*
*One might say Wayne got his props from Mix. When the Duke left USC because of a football injury, Mix got him a job at Fox Studios moving props.