-By Warner Todd Huston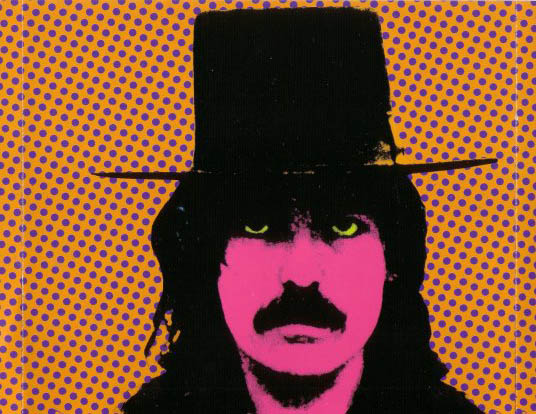 Back in the late 70s and early 80s I got into a band called "Captain Beefheart and the Magic Band." Really great, wacky, seemingly improvised, music. Strange, haunting, exuberant. Did I say strange?
The Captain was one Don Van Vliet. He was a friend and contemporary of Frank Zappa (hence the "strange" part). Well, I missed the news a few days ago, but I just found out that the Captain has passed away on Dec. 17th. He was 69.
If you'd like to learn more about Don Van Vliet, here is a great profile of the man written by Lester Bangs of Village Voice.
According to the Chicago Tribune, Vliet's odd musical excursions inspired many later hit makers. Johnny Lydon, Devo, PJ Harvey, Joe Strummer, the Residents, Tom Waits, Pere Ubu and the Fall all claimed to have been inspired by Captain Beefheart.
Even though his musical career was never a giant financial and popular success, he did have critical acclaim. Still, where he made an even larger mark was in the world of abstract painting.
I never did go back and try to get any of the Magic Band's work on CD. All my albums are still on vinyl! I haven't listened to them in years. Now that the Captain has passed on, maybe I'll break them out again.