Never mind the fact that-under President Obama-America is producing more oil than at any time in the last eight years…or that the number of oil rigs has quadrupled to a record high. Disregard the fact that crude oil is traded on the world market, and as such, prices are determined by global demand and other geopolitical concerns.  Nope, forget all that, because according to Republicans-President Obama hates Oil..hates drilling…hates you, and therefore-loves personally making Gas Prices high!
Well, while they're at spitting in the face of facts and common-sense,  here's some other shit they might as well illogically blame President Obama for:
The maddeningly inconsistent sizing of Old Navy's clothes
This guy forgetting to include the Sweet 'N Sour Sauce you asked for
Despite you clearly not giving a shit, coworkers, friends, strangers, the guy at McDonalds who forgot your Sweet 'N Sour Sauce, -telling you about their NCAA brackets.
C9's bullshit
You invariably not having windshield wiper fluid when you seem to need it most
Your DVR being full
This comedy
This relationship
These sequels.
And this sequel as well
These screens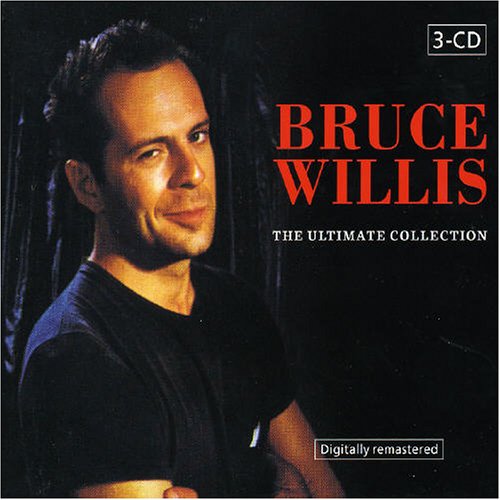 This Album
This missing DVD you've been wanting to watch
This Wrestling Gimmick
Nic Cage having/making this face, and moreover making the Movie "Ghost Rider-Spirit of Vengeance"
The Death of Freedom, Religion, Andrew Breitbart, Whitney Houston, and whomever has died recently in your family
Be Good Friends,
@kooling83
Filed under: Politics
Tags: 2012 Presidential Election, barrel of oil, chris brown, dane cook, gas prices, google chrome, GOP, iphone, john cena, low battery, major league, mcdonalds, ncaa bracket, ncaa tournament, Nic Cage, Obama, oil, oil prices, President Obama, Republicans, rihanna, sandlot, the rock, wwe