** Use code JENCHICAGO for $10 off your ticket**
The mission of Connect. Inspire. Grow. Networking Events is to CONNECT business professionals that INSPIRE each other from their experiences and allow them to GROW their success.
WHAT: C'est la vie Summer
WHEN: Saturday, August 31, 2013 (9:00PM-11:00PM)
WHERE: The Underground Chicago, 56 W Illinois St Chicago
TICKET COST: Pre-sale: $20, Business Sponsorship Table: $300

PROFESSIONAL PHOTOGRAPHY 
Have a complimentary professional profile photo taken to be used on social media sites and professional material!
PROFESSIONAL VIDEO
Videographers will give you a chance to promote your business! Chicago business owners have an opportunity to market and share the video on social media and email campaigns!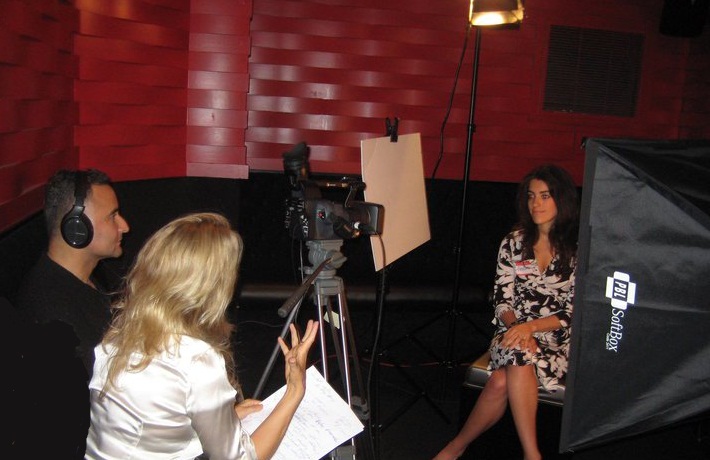 NETWORK WITH BUSINESS PROFESSIONALS FROM VARIOUS INDUSTRIES
Advertising | Accounting | Banking | Broadcasting | Computer | Consulting | Education | Energy Entertainment | Finance | Fitness | Healthcare | Hospitality | Human Resources | IT | Legal Services | Marketing | Media | Medical | Nonprofit Charitable Organizations | Real Estate | Recruiting | Restaurant & Food Services | Social Media | Telecommunications | Travel | Video Marketing | Web Development & more!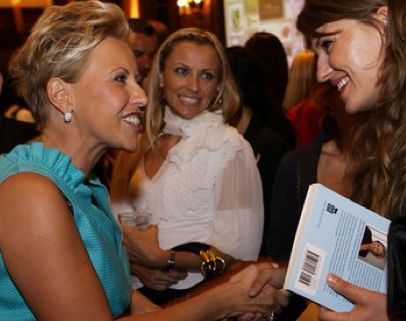 GIVEAWAYS
Enter the raffle to win fabulous prizes!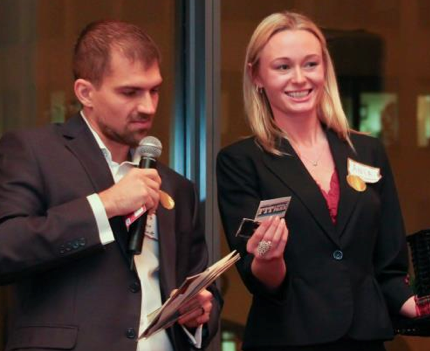 SPONSORSHIP TABLES
Table Sponsorship Level 1 Package $300
Table Sponsorship (plus video) Level 2 Package $500
Sponsors have designated table space to promote their business and interact with attendees. Sponsors will be featured in the event video & promotional materials. Contact MonikaRydz@gmail.com 
TICKETS & TABLES: www.Connect2013.info
For videos of past events, visit this site: http://www.youtube.com/watch?v=JIi0l7xjlzE&list
GET SOCIAL:
Tags: business, C'est la vie Summer, chicago, connect, Connect Inspire Grow, drinks, entrepreneurs, food, Grow, inspire, interact, jen knoedl, jenchicago, learning, network, networking, professionals, success, The Underground Chicago, video blogger, video review, vlogger