Are you burnt out on flowers and candy?  Does your significant other really like exercise and/or physical activity?  Well, here are some ideas for gifts for your fitness lover!  While I feature mostly pink images in this blog, keep in mind that many of these suggestions are, indeed, unisex  😉
FOR THE YOGI IN YOUR LIFE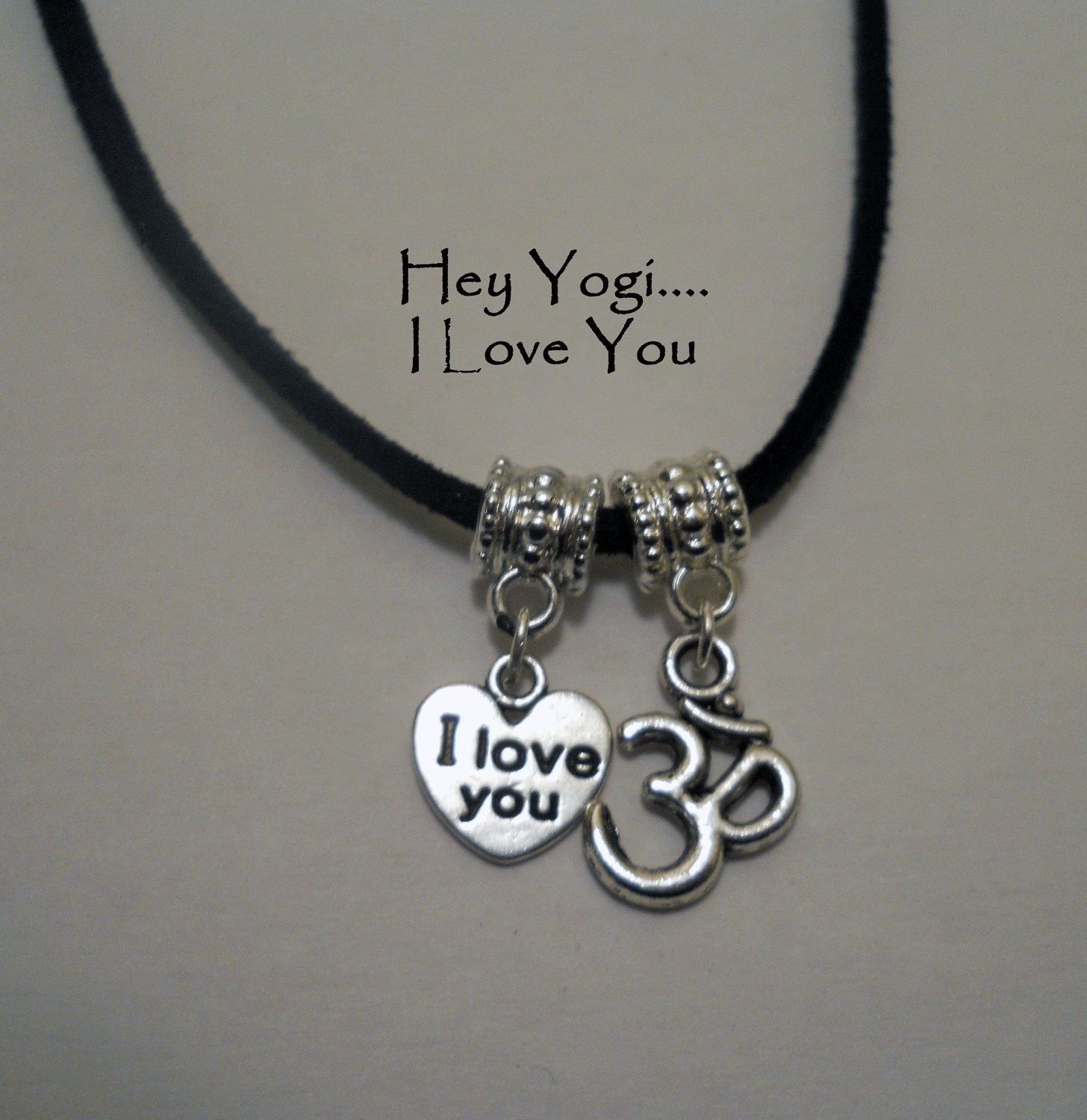 Namaste Yoga & Heart Necklace

Dragonfly Hydrangea Yoga Mat & Yoga Mat Bag from Gaiam, or one of their other yoga mat/yoga bag combos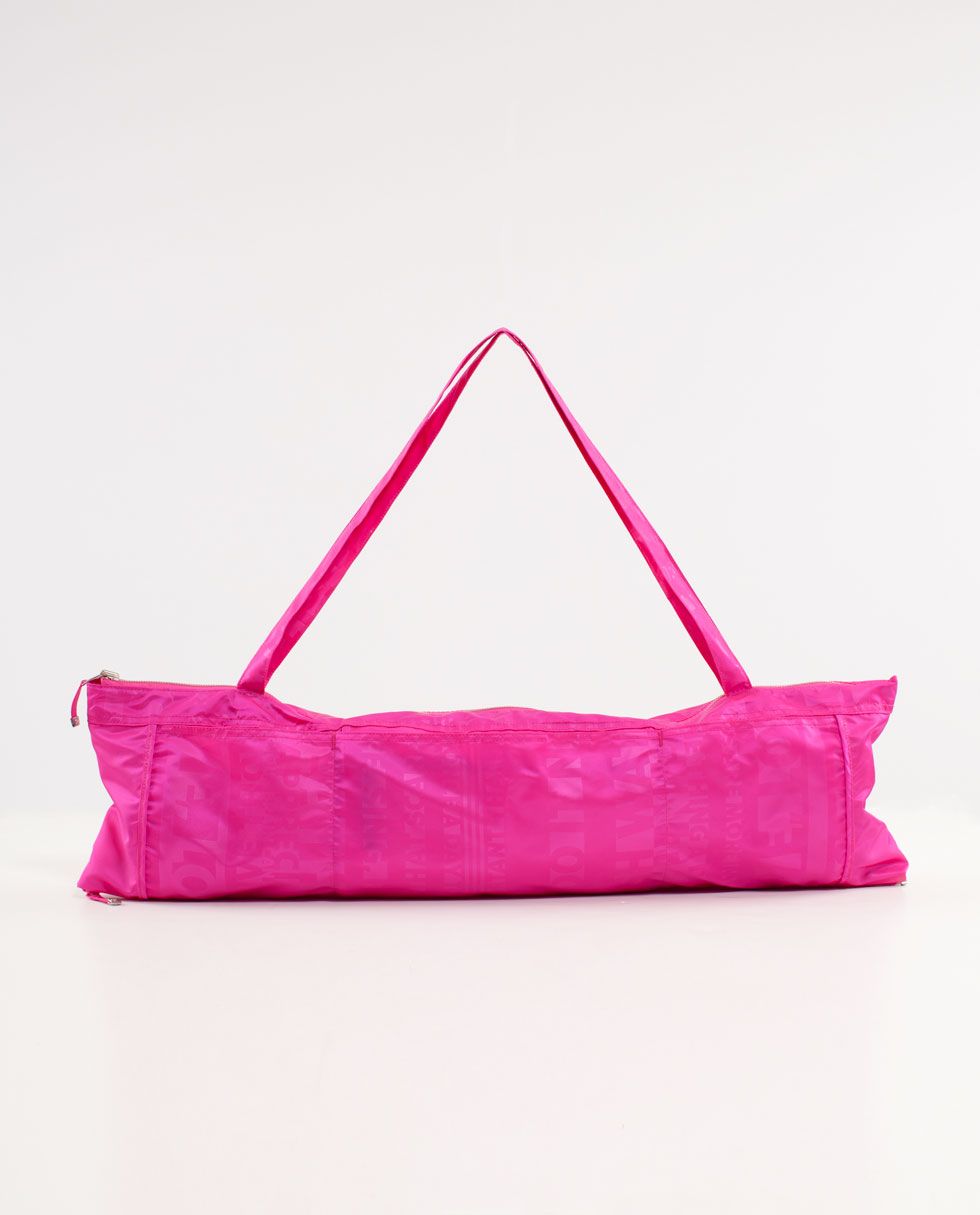 Yogi Tote III from lululemon, or just get a gift card for lululemon!
FOR THE RUNNER IN YOUR LIFE

Live, Love Run Mantra Band

Runnin' Rhino shirt from Threadless

Design your partner a pair of Nike ID shoes! You customize them to make them more personal!
FOR THE WEIGHT LIFTER IN YOUR LIFE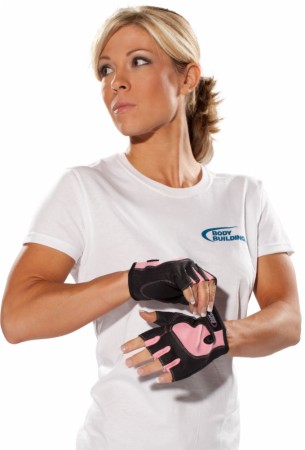 A new pair of lifting gloves… why not!?

A premium nutritional shake, such as Tropical Shakeology!

A set of resistance bands so that they have a form of resistance that they can travel with!
LAST BUT NOT LEAST…
I don't know about you, but fruit bouquets are WIN! Just keep in mind that bigger is not always better with these, since they go bad quickly.


Edible Arrangements
Filed under: Fitness, Fitness Gifts, Fun
Tags: edible arrangements, fitness gifts, fitness lovers, fruit bouquet, gaiam, gifts for fitness lovers, gifts for runners, gifts for weightlifters, gifts for yogis, lululemon, nike, nike ID, nike running, premium nutritional shake, resistance bands, runner necklace, runnin' rhino, shakeology, threadless, tropical shakeology, valentine's day, valentine's fitness gifts, Weight Lifting, weight lifting gloves, yoga mat, yoga necklace