Since we've reached the mid-point of Passover, and I am guessing you are all macarooned out. I'm going to move on to something incredibly exciting!!
Hear Ye, Hear Ye.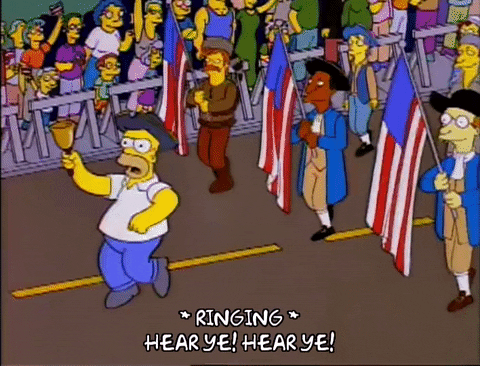 The most excellent Gluten & Allergen Free Expo is coming to Chicago/Schaumburg THIS WEEKEND!!!
There are many returning favorites such as Barilla, Blue Diamond, Enjoy Life, Kays, Doterra and Lifeway, just to name a few. There are also quite a few new exhibitors as well!

While this isn't my first GF&AFE (Gluten & Allergen Free Expo), I was fortunate to meet some of the new(ish) exhibitors in advance of the GF&AFE at the GFE (Good Food Expo). Both are great shows for the GFE (Gluten Free Eater)!
Here is a preview of the two that I met at the GFE (Good Food Expo) a few weeks ago:
Deliciousness (www.deliciousness.com ):
Deliciousness is really three companies in one. Mozaics, Veggicopia, and Handfulls. I got to taste (and taste again…and again) nearly all of their new products and am extremely excited to come to the show and eat more! My ultimate favorite snack was the Mozaics Popped Veggie & Potato Chips. The Veggicopia brand includes products like Hummus, and Handfulls are crunchy almond bites. Make sure to stop by with a lot of time to taste everything.
MadeGood (www.madegoodfoods.com):
Super simple. The traditional grab and go snack. The Granola Bar. MadeGood makes bars, minis, as well as crispy squares. I really, really liked the flavor of these bars – especially the Strawberry Granola Minis – a whole bag is only 90 calories. There is also a whole serving of nutritious vegetables in each bar! They are made in a dedicated facility free from the following common allergens: Peanuts, tree nuts, wheat & gluten, dairy, egg, soy, sesame, fish & shellfish. They are certified gluten free, organic, vegan, non-gmo and Kosher Pareve. Whew. I really was surprised that they tasted fabulous considering everything they leave out!!! Really. Look for them at the show!
Just so you know, I also saw Lifeway at the GFE and they are coming out with some awesome new products (hint: farmers cheese!!).
There are going to be interesting seminars throughout the show, so make sure to check the Gluten & Allergen Free Expo Website for scheduling.
Please note I did not receive any compensation (except for a few delicious samples), from any of the mentioned vendors. I will be receiving a media pass for the Gluten Free Expo so I can keep you posted about the latest and greatest. Make sure to follow me on Instagram Live (@sharonmatten) all day Sunday as I go through the show.
If you are at the show on Sunday…say hi! I'll be the one taking all the pictures and looking like I'm talking to myself!!!
The Gluten & Allergen Free Expo April 7-8, 2018
10:00 am – 4:00 pm on Saturday the 7th
10:00 am – 4:00 pm on Sunday the 8th
1551 Thoreau Drive North
Schaumburg, IL 60173
To purchase tickets to the show use this link: http://bit.ly/2taHBZ9
Make sure to say hi when you see me at the show!!!