I love making blintzes. It's kind of a thing.
I've been creating new blintz recipes for around 100 years or so. Maybe not 100 years, but a really really long time. I'm sharing my absolute favorites with you, and some fabulous ones that were created by fellow blintz magicians.
20 INCREDIBLY AWESOME GLUTEN-FREE BLINTZ RECIPES
Note: If there is a call for flour in any of the recipes, substitute your favorite gluten-free flour blend.
The following blintz recipes were developed by none other than yours truly: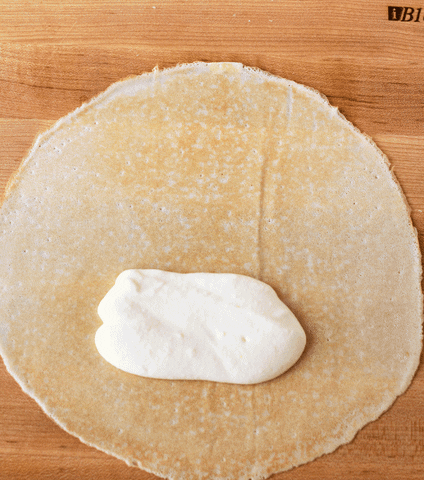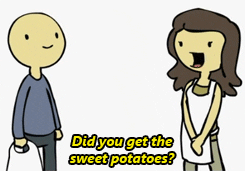 I get by with a little help from my friends: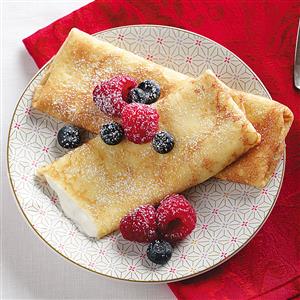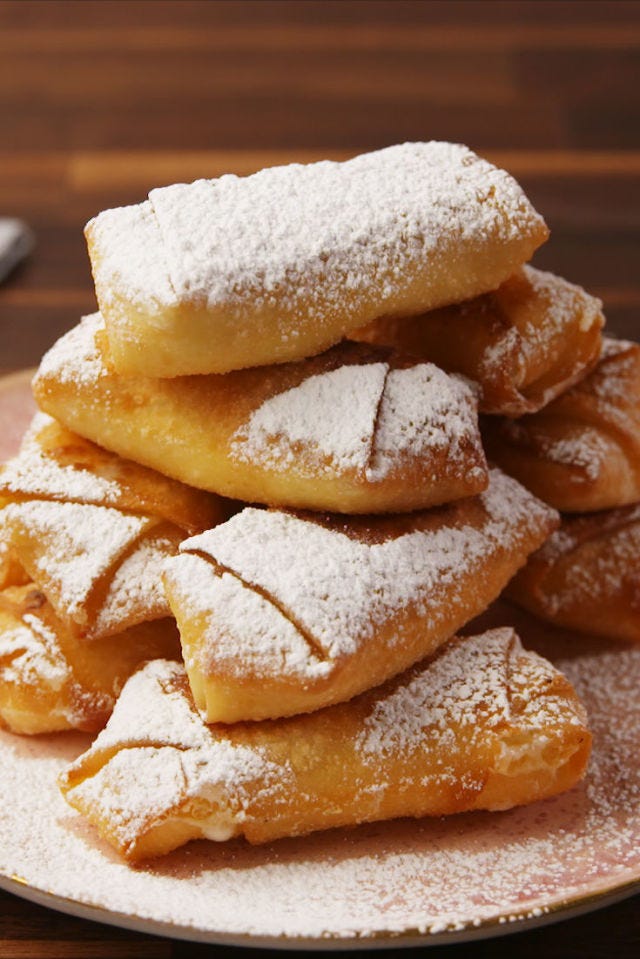 So…what are YOUR favorite Blintz Recipes???? Share them in the comments below! I might even add them to this post (maybe!!)….
Filed under: Dairy, Jewish Holidays, Shavuot
Tags: Blintz, Blintzes, Chicago, Dairy, GFE, Gluten free, Gluten Free Eater, Jewish Food, Kosher, kosher food, Recipe Roundup, Shavuot