The last in my Canned Passover Macaroon series (#5), this recipe is loosely based upon one of absolute all time favorite year round Pecan Pie Bar recipe. I no longer make the Pecan Pie bars gluten free because I eat the whole pan. They are insanely good.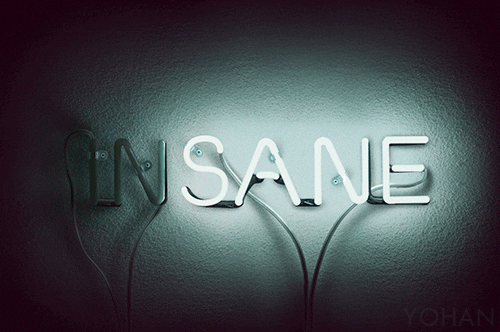 I chose to make these bars using almonds because they seem to be more readily available for Passover, and there are a lot of almond flavored Canned Passover Macaroons on the shelves. I think it's one of the original ones.
I don't know about you…but I'm incredibly busy getting ready for Passover, so I'm going to make this short. Make these bars. Everyone will love you and think you are the best baker on the planet. Really. I mean it. Let me know what you think.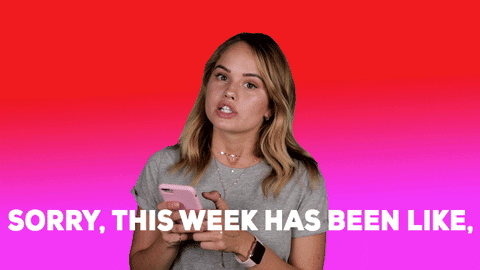 There is a small chance I may add a Canned Macaroon Grasshopper bar recipe – we'll see how much time I have…maybe after Passover if I can't fit it in. That's when all the Passover products are on clearance anyway so it may be for the best!
Insanely Addictive Almond Pie Bars
2018-03-28 10:40:43
Serves 1
The gluten free Almond Pie bars are incredibly sweet, crunchy, chewy, caramely, and addictive. You're going to want to make double, no triple, no quadruple the recipe. They. Are. That. Good.
Ingredients
10 ounces almond macaroons, crumbled
¼ cup + 1 tablespoon olive or safflower oil
1 cup brown sugar
2 tablespoons heavy whipping cream
⅓ cup honey
2 cups whole, raw almonds, coarsley chopped
Instructions
Preheat oven to 350°F.
Spray a 9"x13" pan with non-stick vegetable spray or cover the bottom with parchment paper, leaving some of the paper to come up 2 sides of the pan. Set aside.
For the crust
Press the macaroons evenly onto the bottom of the pan. Bake for 10 minutes until the sides of the crust start to brown.
For the filling
While the crust is baking, place the oil, sugar, cream and honey into a 2-3 quart saucepan. Cook over medium heat, whisking constantly, until the mixture starts to bubble. Add the almonds and stir to combine.
To finish
Pour the filling over the baked crust. Smooth the almonds so that they are evenly distributed over the crust. Bake for 20 minutes. Remove from oven and cool completely before slicing into bars.
Notes
You can use pecans or toasted pumpkin seeds instead of almonds.
You can drizzle chocolate over these. As if they weren't crazy enough already!
Everyday Gluten-free https://www.chicagonow.com/
Please leave comments. I really really want to hear from you! What are YOU making this Passover?
Filed under: Breakfast, Cookies, Dessert, Jewish Holidays, Macaroons, Passover
Tags: Almond Pie Bars, Canned Macaroons, Chicago, Cooking, GFE, Gluten free, Jewish, Jewish Food, Kosher, kosher food, Kosher for Passover, Macaroon crust, Macaroons, Non Gebroks, Passover, Pesach, Sabbath food, Wheat free