Last week I put up a simple post with a couple of suggestions for something to do over the weekend out and away from the city.
It's going to be beautiful out this weekend.
That post was put up on the ChicagoNow Facebook page and the question was added, Any recommendations on what to do outdoors this weekend?
The majority of responses were for things to do in Chicago. I put up a remark of "Too many city people..." then added this, with a link:
Out my way there's a bike path that runs up and down both sides of the Fox River. Walk, run, bike and stop at the good spots to sit and enjoy. Bicycle Trails/Fox Valley Park District.
I got an interesting response:
Ken - it is Chicago Now - not Chicago's Burbs Now. Here in the city we also have a bike path. It runs along Lake Michigan - not a stinky River.
First off, if the Chicago Tribune had relied solely on the City of Chicago for its readers and revenue, it would have gone out of business many years ago.
Secondly, this river don't stink, is how I put it.
From my post I took my own advice over the weekend and went fishing on Saturday. The fishing sucked with one fish caught and one fish missed, but the scenery was shaping up nicely.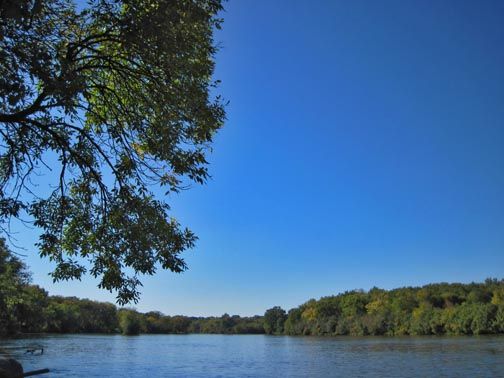 Sunday my wife and I got a lot done around our yard in the morning, then headed out for a walk. There's no point in pissing away stunningly beautiful days doing things, that in the long run, don't really matter.
We're lucky to live about two minutes from Hoover Forest Preserve and about 5 minutes from Silver Springs State Park, both in Kendall County. The Fox River, my stinky river, runs along and through both of them. There are plenty of trails through both that will take you right up along the river. As beautiful as the fall colors are anywhere, when you combine them with water, whether flowing or standing still, there is an added depth of beauty.
The colors are shaping up nicely and I think next weekend may be the peak or real close.
We started out wandering around the State Park.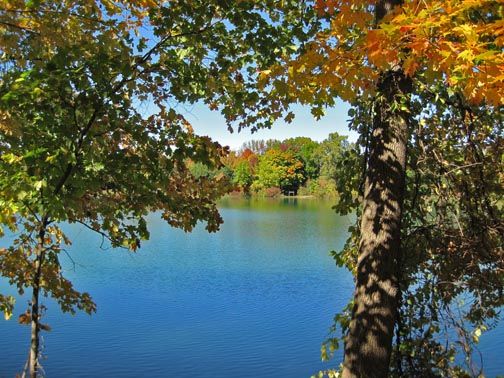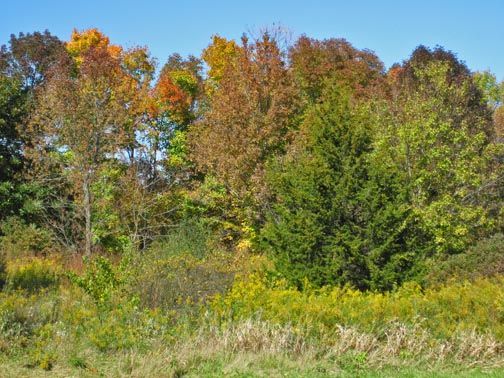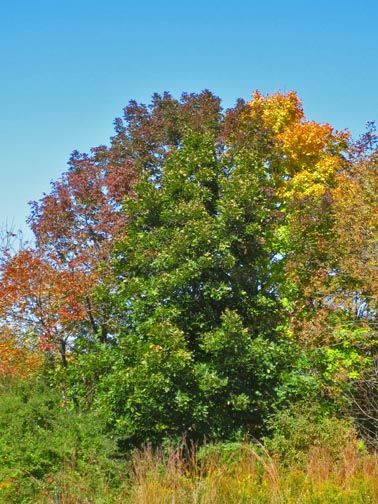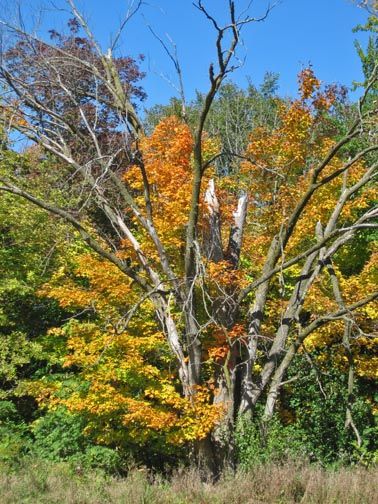 We noticed few spiders were left, but the few around are stocking up.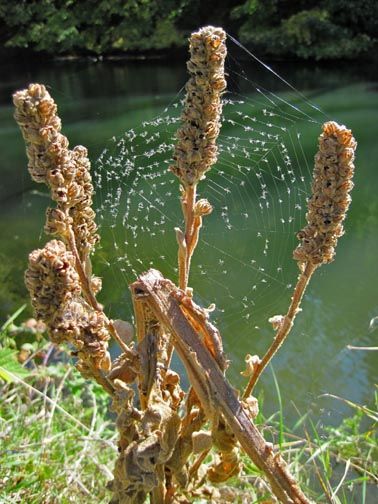 On the way home we stopped at Hoover Forest Preserve. We weren't going to go for a walk, at least my wife initially didn't want to, but there was no real reason to hurry home. There are trails that meander all over this large preserve and it would be a challenge to cover them all in one day. There's one large section that after 4 or 5 years of wandering, I still haven't got there.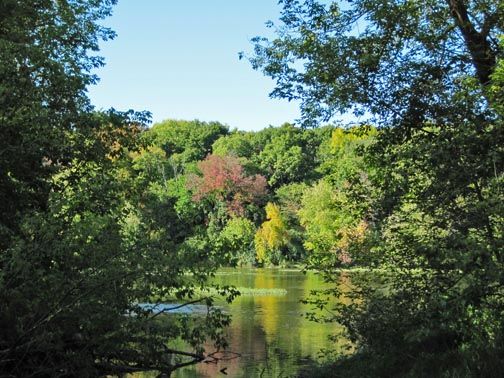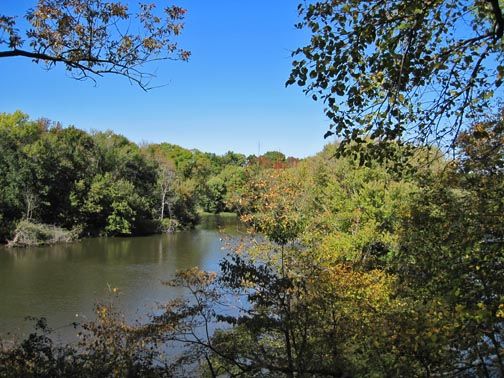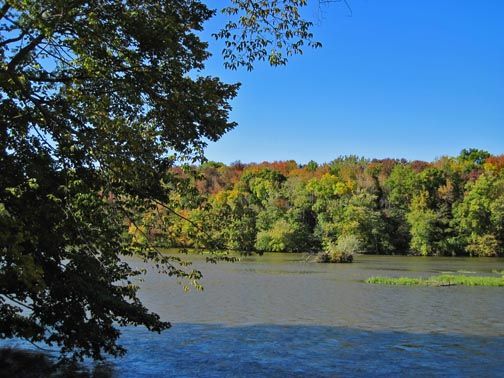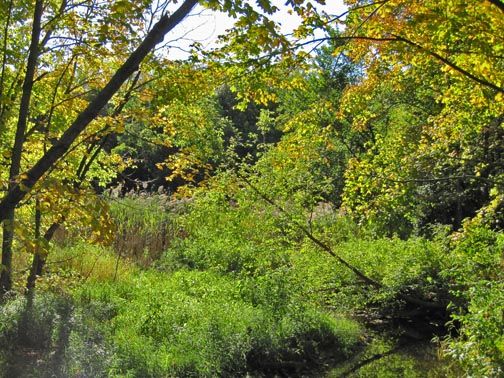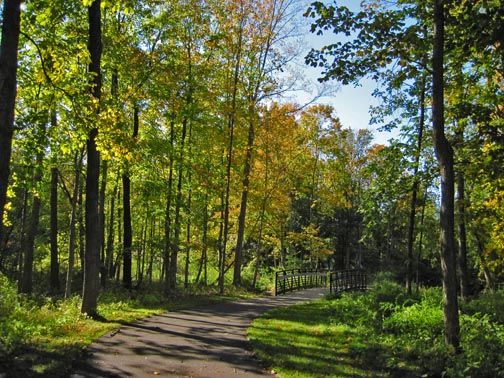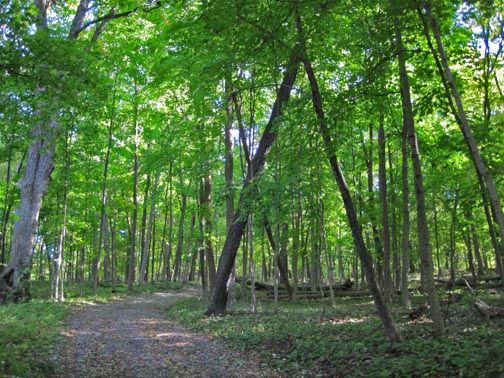 On the way home from work the other day, I work practically next door to O'Hare, I noticed that fall was even coming to Chicago. It was doing it's best to show off it's fall colors.
I love fall in the city.