Never did like that song much, but the premise is hard to argue with.
Got in and along the Fox River today. Lots of color, but I wouldn't say it's peak color. An awful lot of leaves missing and falling and floating down the river. Might have made the fishing tougher than it needed to be, but still caught a few.
Missed more, like usual.
What we need is cold, crisp air. The heat is generating a haze, which is keeping the colors from being as bright and crisp as they could be. Still look good, but I'm looking forward to the next cold snap.
Not much in the mood for words today.
It was a nice day.
We'll let the pictures tell the story, won't we.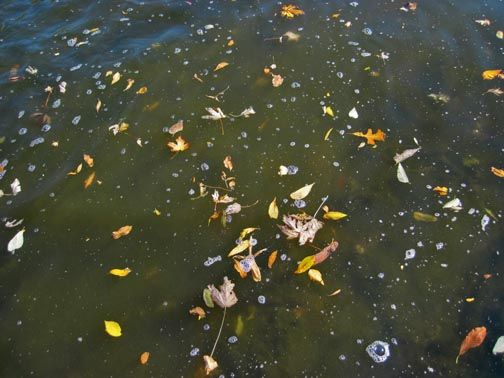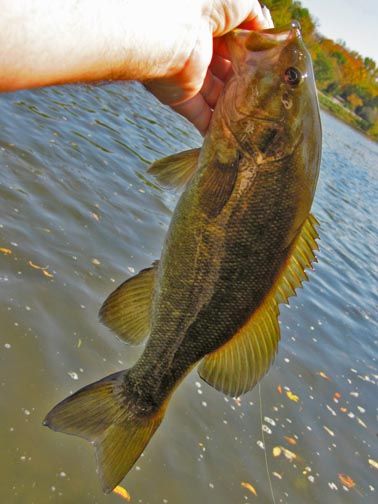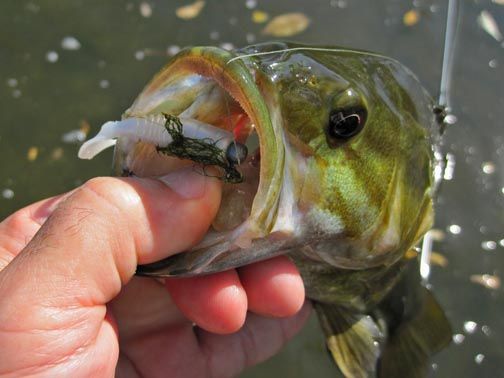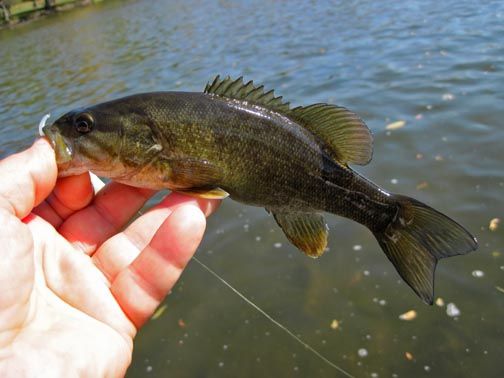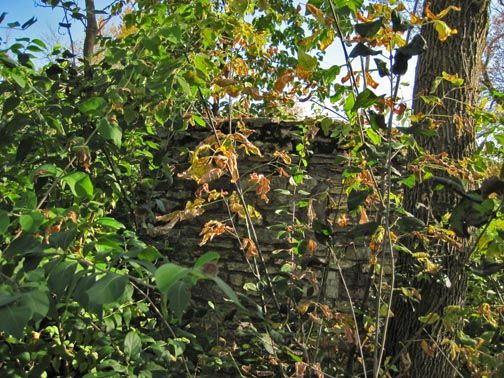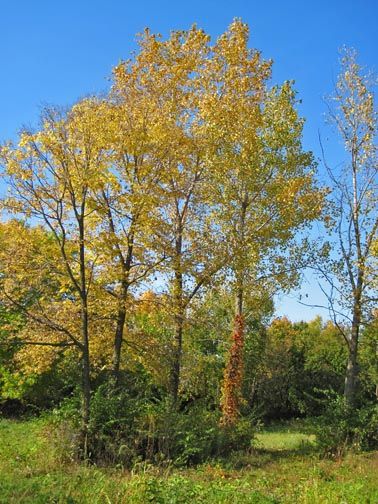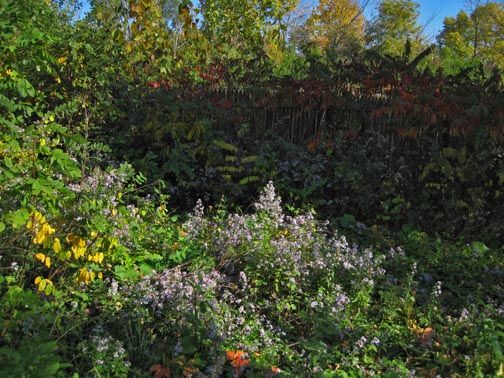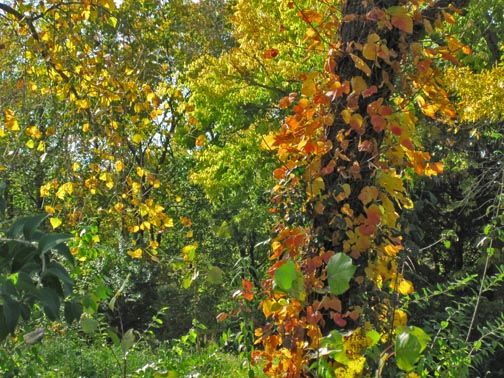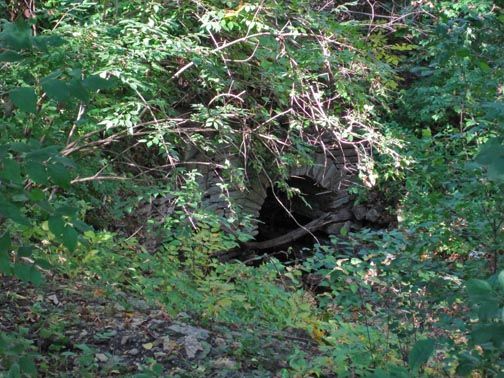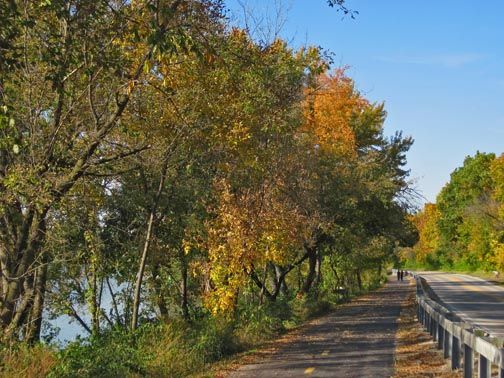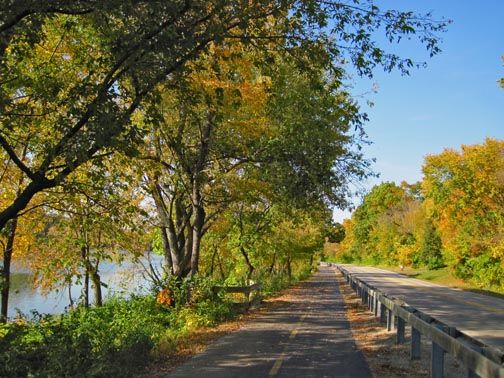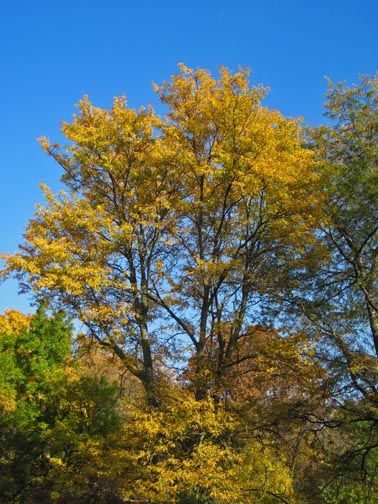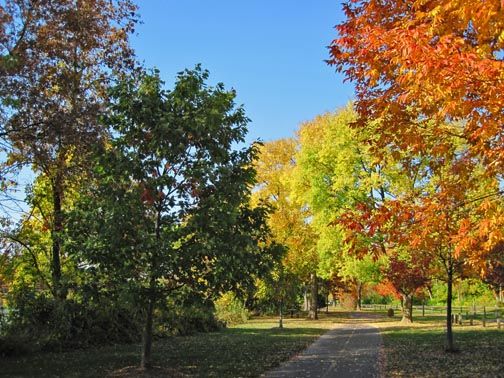 For those that bothered to scroll all the way down here, he did do a few songs I liked a long, long time ago.
This would be one.
Then I came across this.
Filed under: Fox River, The Fishing Stories
Tags: chicago fall colors, faces, fall colors, fish the fox, fox river fishing, funk 49, i'm losing you, joe walsh, ken g, ken gortowski, rod stewart, wading, waterdog, waterdog journal