This coming weekend, September 24 and 25, is the annual Northern Illinois Hunting and Fishing Days at Silver Springs State Park.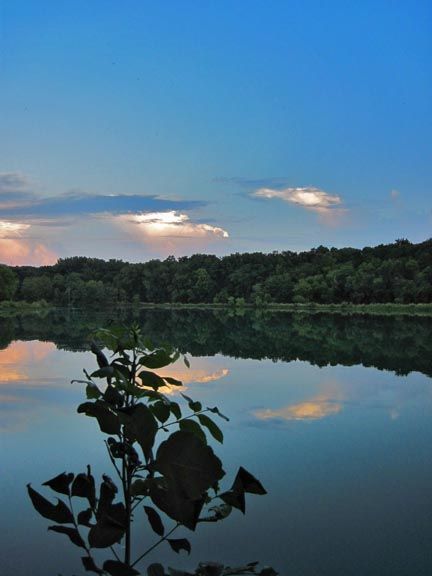 I've been going to this event every year for well over a decade and I highly recommend it.
Don't let the name fool you, it's not all about hunting and fishing. There are plenty of other outdoor related activities that go on all weekend that makes it worth the trip. It's not far from the Chicago area anyway, so there's no excuse to not go for a pleasant drive.
As they say on the opening page of their website:
Our FREE family-fun event serves to educate our communities with the knowledge, safety skills, and experiences gained through the Outdoors. Sharing the experiences that make our sporting way of life a special privilege is quite possibly the most important thing we can do. Providing our role in history as conservationists is the way to carry on what Outdoorsmen and Women have fought for, for over 100 years to ensure our lands will continue to be in good hands.

We are dedicated to enhancing the outdoor experience for future generations by enjoying the recreational opportunities and symbiotic relationship to humanity that the outdoors provides.
Many of the outdoors activities that go on all weekend are focused toward kids. Rather than go on with a list here, better to just go visit the site.
Northern Illinois Hunting and Fishing Days
This year they've teamed up with the Kendall County Forest Preserve District and will be holding some events at the nearby Hoover Forest Preserve. Some of the old Boy Scouts reading this may recall that name. A great place in and of itself to spend some time wandering.
The weather is calling for a 30 to 40 percent chance of rain this weekend. That means there's a 60 to 70 percent chance that it won't. I like looking at it that way.
I'll be there both days it looks like, wandering around and talking to friends not seen for awhile.
Would be nice to see some new faces out there.