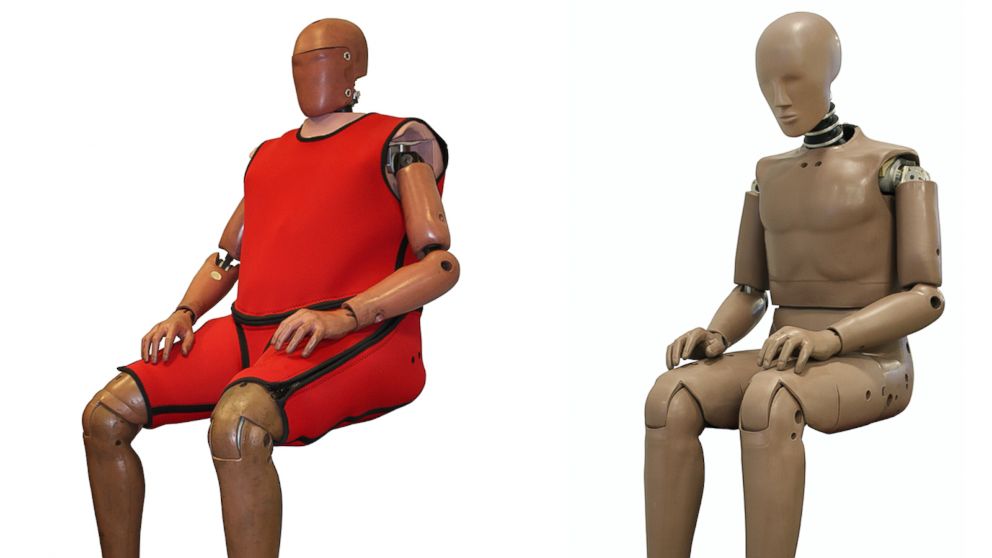 NPR News: The world's largest maker of crash test dummies is making one that is obese.
Our engineers in earnest strive
To make sure cars are safe to drive.
They're testing them with newer  dummies
Who have more stuffing in their  tummies;
The fat will live with safer seating.
They'll live to die from overeating.