Wall Street is booming again. Setting records every few days.  Wealth is being created on an enormous  scale.  But the market's high tide is not lifting all boats.
The gap between the rich and poor in America keeps widening.  The 400 most wealthy Americans own more productive capital than the bottom 150 million Americans combined. The wealth of one family alone, the Waltons of Walmart, exceeds the net worth of the bottom 40% of their fellow citizens.  It is quite clear that the flow of wealth down the national pipeline has been reduced to the weakest of trickles.
It is the same throughout the world.  The rich are getting richer. The poor poorer.
Last year in his  World Day of Peace address, Pope Francis denounced a culture of greed where the haves dine lavishly and where the have-nots must be content with the crumbs.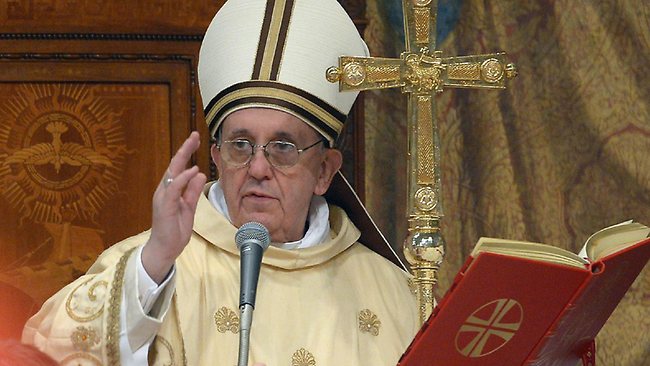 I thought of these stark realities while I came across two passages I read this past week.
One I found in, of all places, the "Puzzle Island"  of The Tribune's Sunday "Life + Style" section.  It was a quote from President Franklin D. Roosevelt  in the Quote-Acrostic.
"The test of progress is not whether we add more to those who already have much but whether we provide enough for those who have little. If civilization is to survive , we must share the wealth in peace."
The other passage I came across in the wonderful book "Reading Dante: From Here to Eternity" by Prue Shaw.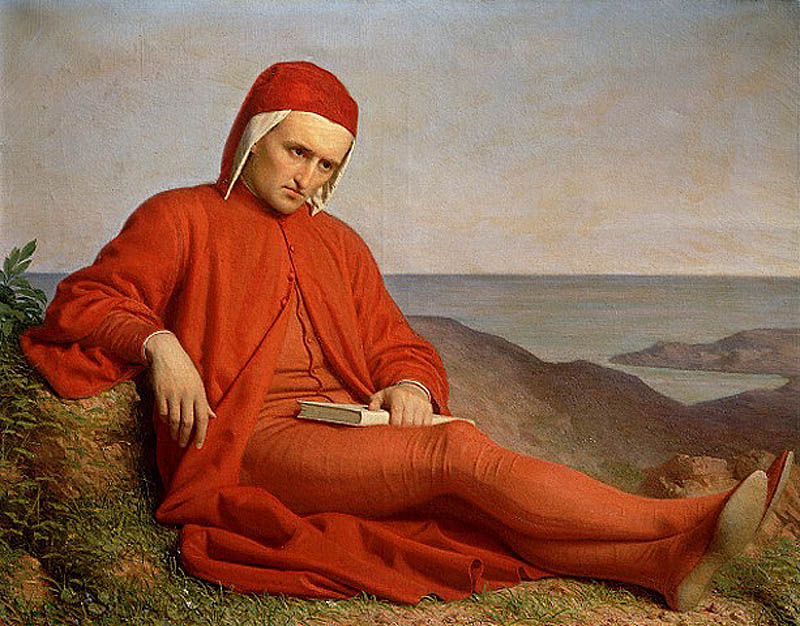 "Dante is as 'engaged' a political writer as there has ever been, and as brave a one....Dante wanted a better world for the poor and the powerless, whose lives are made wretched by the greed and corruption of the powerful, and by the endemic warfare and civic unrest entailed by their ruthless pursuit of personal ambition. His calling to account of those responsible for this sorry state of the world---religious and secular leaders who fail in their duties because of naked self-interest and greed---is as powerful a political statement as any ever penned. The underlying aspiration is always clear: peace, so that human beings can lead productive and fulflilling lives; justice, so that the wrongdoers are punished."