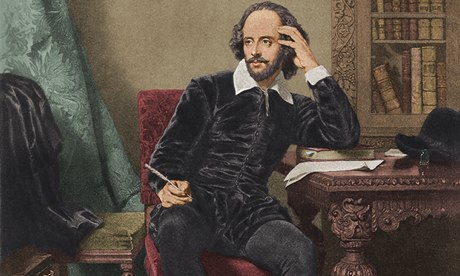 It's the day after Shakespeare's 450th  birthday, or is it?  Fact is his day of birth is pure  conjecture. Based on baptismal records, as I seem to recall.  So consider taking  the following quiz  a way to commemorate the Bard's Aprilish birthday.
I must admit that the following quiz is a knock-off.   Kudos to ChicagoNow  blogger, Kim Z. Dale (Listing Beyond 40)  and her excellent  post yesterday ["Quiz: Shakespeare or the Bible? Can You Identify These 15 Quotes"]  for inspiring  my own quiz.   I take  her  idea one step further by narrowing the sources to one of Shakepeare's plays and one book of the Bible. Good luck.
Decide which of the following quotes came from Shakespeare's King Lear or from the Book of Psalms in the Old Testament.  Answers follow some diverting images. P for Psalms. S for Shakespeare.
1, "As flies to wanton boys , are we to th' gods."
2. "Come not between the dragon and his wrath."
3. "Put thou my tears into thy bottle: Are they not in thy book?"
4. "In the grave who shall give you thanks?"
5. "Keep thy foot out of brothels, thy hand out of plackets, thy pen from lenders' books and defy the foul fiend."
6. "The fool hath said in his heart, there is no God."
7. "Sir, I am too old to learn."
8. "I am a man more sinned against than sinning."
9."He made a pit and digged it, and is fallen into the ditch which he made."
10. "How sharper than a serpent's tooth ti is to have a thankless child."
11. "He lieth in wait secretly as a lion in his den."
12. "Blow winds, and crack your cheeks! Rage, blow!"
13."The heavens declare the glory of God."
14."There went a smoke out of his nostrils, and fire out of his mouth."
15. "Thou shouldst not have been old till thou hadst been wise."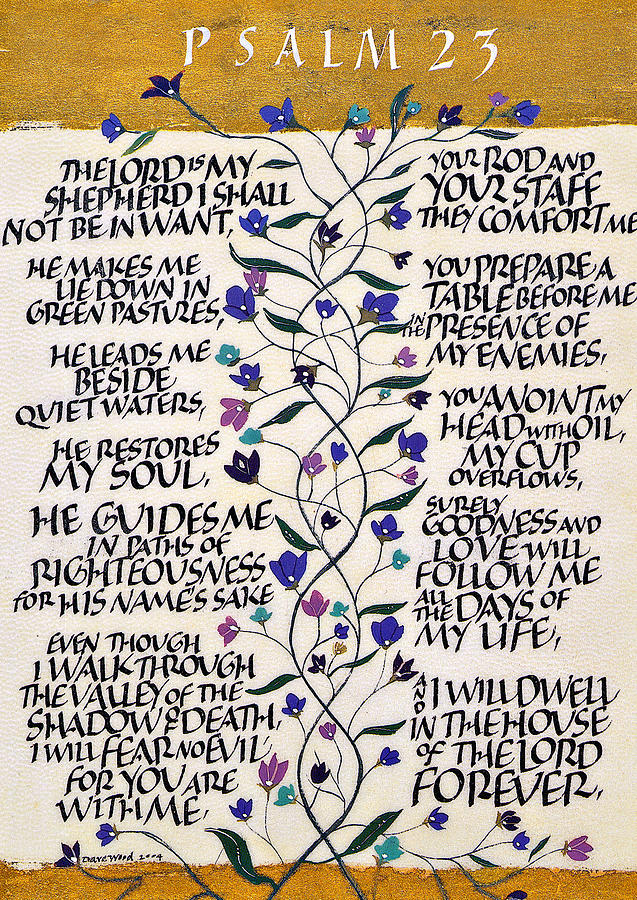 1.L 2. L 3. P 4. P 5. L 6. P 7. L 8. L 9. P 10. L 11. P 12 L 13. P 14. P 15 L