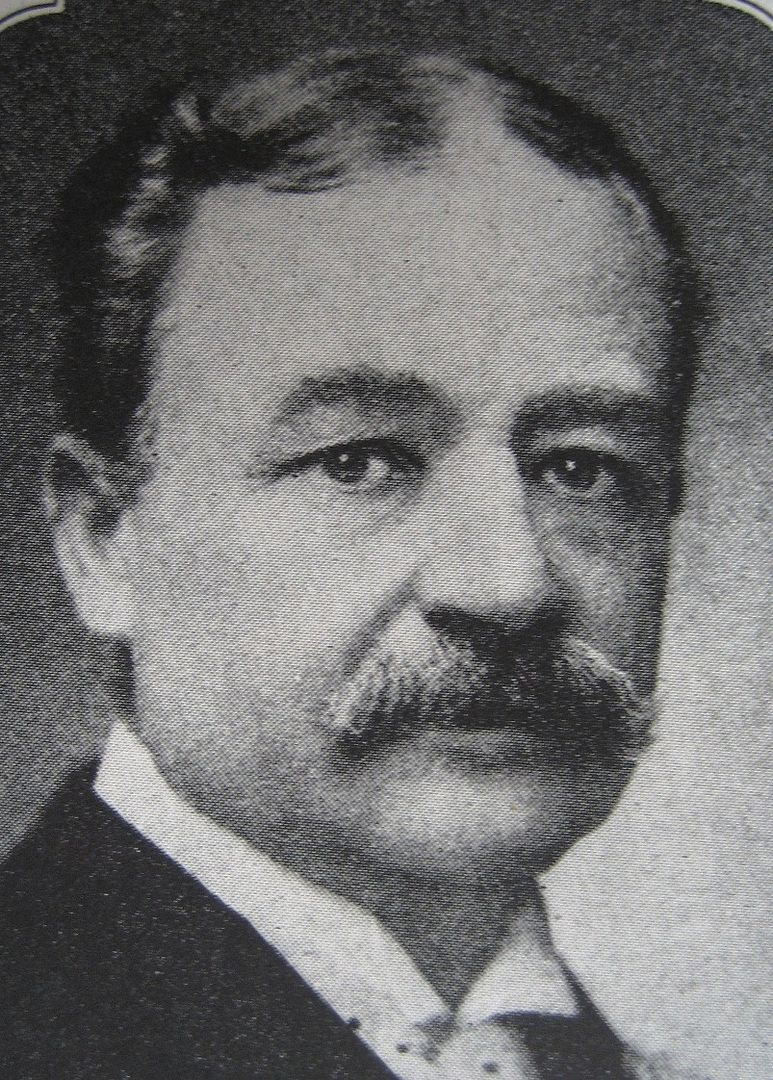 Born today was Montgomery Ward
Whose catalog  sold what  folks could afford.
His fame in Chicago should never grow dark
Since he helped to  preserve on the lakefront Grant Park.
Postscript: In 1946, the Grolier Society of bibliophiles in New York named the Montgomery Ward catalogue one of the 100 books with the most influence on American life and culture.