"Picks and Ponderings" has provided you, for nearly 2 1/2 years, the quality horse racing coverage that you've come to expect from Arlington International, Hawthorne Race Course, and whatever other road trips have been taken.  Saturday May 24 starts the stakes season at Arlington, with the triple-feature of the Arlington Matron, Hanshin Cup, and Arlington Classic on the docket.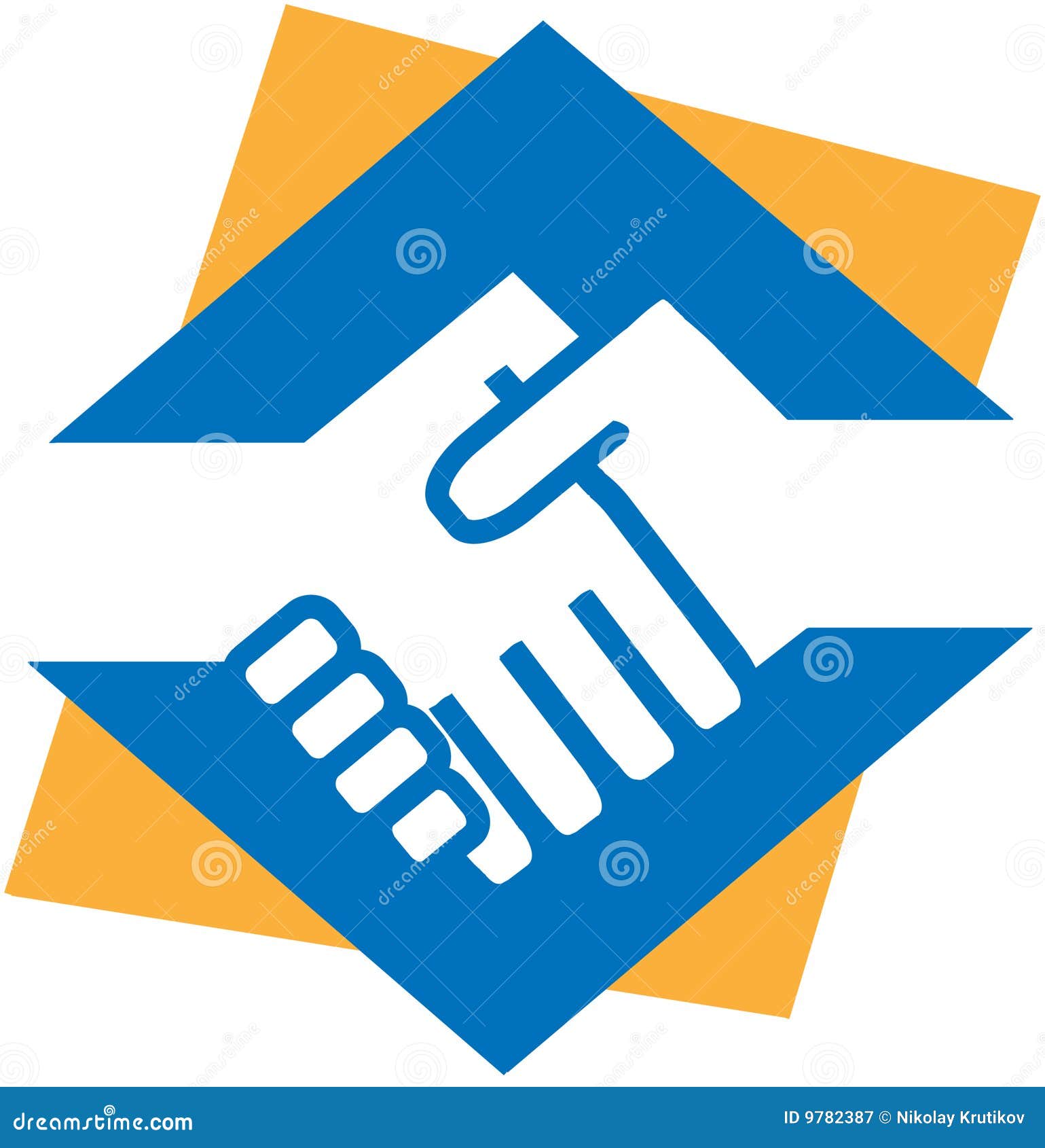 For the upcoming stakes season at Arlington, Picks and Ponderings will be in alliance with Nicolle Neulist, author of Blinkers Off. She will be joining forces with Picks and Ponderings to provide additional coverage at the local ovals of Arlington at Hawthorne.  You can check out her work, she's contributed to other sites, and will be adding her insights in this space (pieces by her will be appropriately marked) in the coming days and months.
"Picks and Ponderings" will also now have its own twitter account, too.  Both Nicolle and I (with appropriate tagging for our initials, NN and PM), will be contributing tweets to the new account, @picksponderings.  You can find a link at the bottom and a box for it at the right side of the screen.  While there may be some duplication, you'll find it to be focused on racing. The more personal musings can still be found on the existing Twitter, @heylaserbeam.  Nicolle can also be followed @rogueclown, for her personal musings.  In other words, @heylaserbeam and @rogueclown will contain each of our own twitter musings and quality racing news, but @picksponderings will be all racing all the time and jointly maintained by both of us.
You're more than welcome to follow all the accounts given to make sure you don't miss a single beat of the horse racing coverage you've come to expect in this space.
What will not happen is that one space is cannibalized for common good.  Nicolle will still contribute her own pieces where she gives updates on her fantasy stable and recaps the weekly doings of the progeny of Curlin (including her crush horse, Palace Malice) at Blinkers Off.  I will still try to give editorial opinions here at ChicagoNow in long form when needed or desired.  Neither of us will handicap any less.
What also will not happen is a stoppage in proliferation.  I will maintain writing for Thorofan, Derby Dozen ballots for Wireplayers, my own vote on the NTRA poll, and other media spots as they arise.  Nicolle will maintain her contributions and projects, but she'll be sharing her work and handicapping insights in this ChicagoNow space.
What will happen is a more efficient way for communicating and meeting with fans and readers.  Sometimes on a large day with multiple stakes races, you can't attend all the events or meet all the people who come to the track from points near and far.  This alliance makes that easier.  (We're nice people, we've had our shots.) It also makes it easier as a second set of eyes can watch the doings at the track, while one is preoccupied with something else.  This alliance gives another set of eyes.
We hope you'll enjoy this change.  You can always send feedback to our twitter accounts - @picksponderings, @heylaserbeam, @rogueclown or by email to me at formblogconvention@gmail.com or to Nicolle at rogueclown@rogueclown.net.
***
You can take "Picks and Ponderings" with you anytime, anywhere. You can get Twitter updates @picksponderings for reports from Arlington International Racecourse. And you can get "Picks and Ponderings" in your e-mail by typing your email address in the box and clicking "Create Subscription." It's a FREE service, and you'll never get any unwanted spam.