The Iphone 5 pre-order sales are through the silicone roof. Long lines are expected when the latest gadget from the Cult of Apple-hu is available at retail stores (and American embassy-style riots when inventory doesn't meet demand).
But nothing is ever as it seems, and behind the alleged release of the Iphone 5 looms a dark agenda. More than a classic bait-and-switch, it is more of a bait-and-die.
Internet Rehab obtained the following research graphic, leaked by a (now dead) executive, taken during a Cult of Apple-hu board meeting: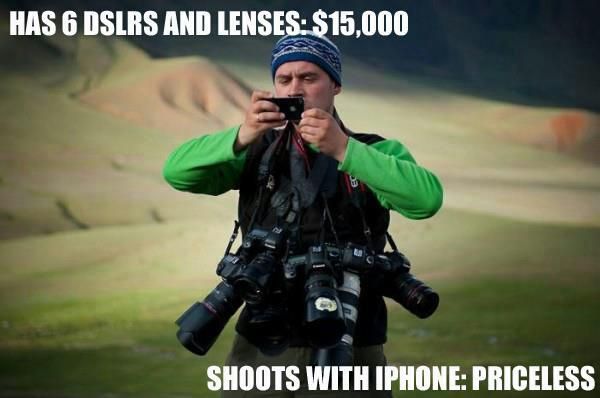 At the last minute, the Cult of Apple-hu decided to change the Iphone 5, smelling a perfect opportunity for world domination. Here is the real model, from another leaked (and dead) source; and please enjoy your next meal, because your life may depend on it:
This clearly means the Cult of Apple-hu is engaged in a nefarious, eugenics program. The more people take pictures of their food, the less they will eat it. The result will be mass starvation and death, an eventual decimating of the population into a manageable, slave number. We are still looking for the special earpiece the One Percent will use to negate the effects of this psych-ops, no doubt concocted by the infernal threesome of our government, Instagram, and the Cult of Apple-hu.
The staff of Internet Rehab will remain in hiding, along with French cartoonists, for obvious reasons, but will attempt to uncover more information to save mankind from itself (at an affordable price). Internet Rehab has already discovered future versions of the Iphone, but make sure you do not say 'Candy Man' three times while viewing the following picture: