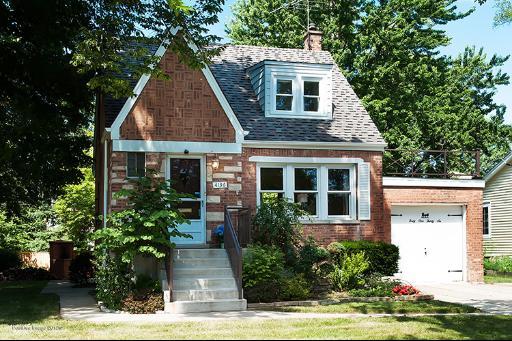 Starter homes in Western Springs typically range above $300K, sometimes closer to $400K.
The newly-listed 3-bedroom, 2-bath Cape Cod at 4136 Gilbert Ave, however, is asking just $289,000. It's across from a park, and close to downtown and the Metra station. Don't expect the home to linger on the market.
If you're not familiar with Western Springs, you can get a great overview of "the Mayberry of the western suburbs" in the following video tour with Ann-Marie Hickey, the listing agent for 4136 Gilbert.