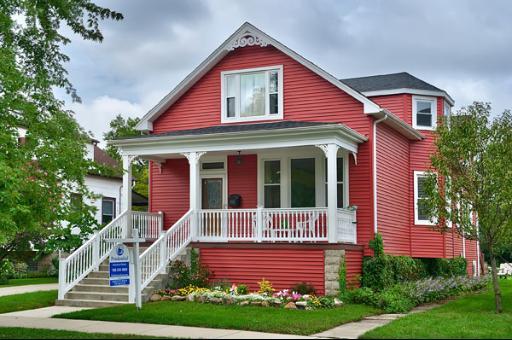 Hollywood is a neighborhood in Los Angeles – and also in Chicago's near-west suburbs of Brookfield, Riverside and Lyons.
Our local Hollywood is just south of the Brookfield Zoo, east and north of Salt Creek, and west of the Des Plaines River. You can read some of its history at the Hollywood Citizens Association site.
The highest priced home in Brookfield is at 8616 Rockefeller Ave, only a few blocks from the Metra stop, and with the Zoo and forest preserve virtually in its back yard. It's also a pleasant block away from the Hollywood K-5 School.
The 4-bedroom, 3-bath home is said to have been "gutted to the studs" in 2005. It's listed at $449,900.