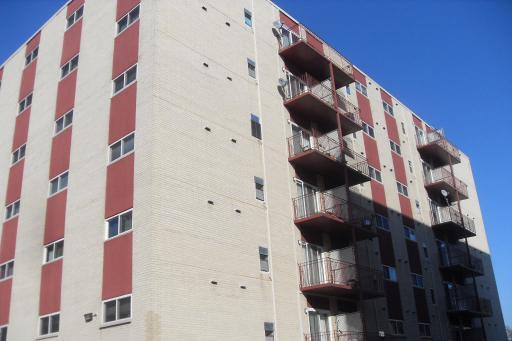 Values on condos have been plunging throughout Chicago's suburbs to levels that make rent vs buy comparisons almost irresistible.
Take, for example, a newly-listed one-bedroom in Forest Park. The condo, at 1013 S Des Plaines Ave, came on the market 2 days ago for $21,000 – less than half the price for which it sold in January of 1998.
There may be all sorts of hidden gotchas here but on the surface the unit appears to be in not-disastrous shape. A large special assessment looming? A troubled building? I don't have the answers and any buyer would, of course, investigate carefully before proceeding.
On the numbers alone, however, it appears to be a decent deal, with all-in costs less than $400 a month assuming almost 100% financing.
If this deal doesn't pan out, there are many in the western suburbs that will.