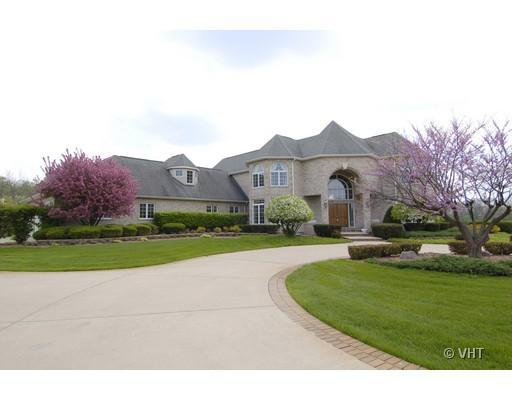 The 6,000 square foot, 4-bedroom, 4-bath home at 24905 W Pine Cone Ln in Plainfield has been on and off the market since May of 2007. At one time it was listed for $1.5M but now sports an asking price of $650,000.
The home is on a 9.2 acre parcel that backs up to the DuPage River.
Plainfield homes have, for the most part, suffered steep price declines in the past few years. On a positive note, it appears that short sales are beginning to attract buyers if the price is right.
What's the right price for this home?