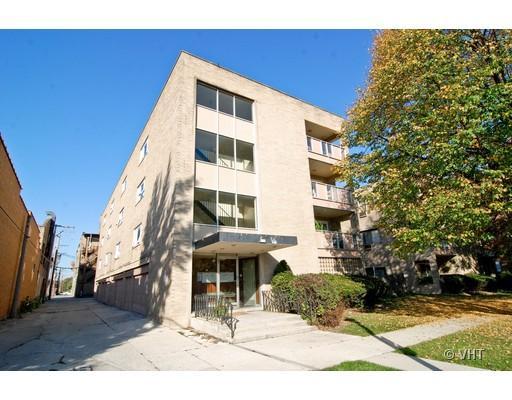 A 4th floor, 2-bedroom condo at 429 Wesley Ave in Oak Park came on the market a week ago and quickly went under contract.
The home was listed at $55,000 and had previously sold for $117,000 in 1990. If the listing pictures are any guide the condo appeared to be in good condition and very livable. With assessments and taxes totaling about $500 a month it also would pencil out as a solid rental property.
We've seen a number of these low-priced Oak Park condos recently and the ones that aren't short sales or foreclosures and appear to be livable have generally sold very quickly.
If you're in the market in Oak Park and have developed a comfort level on pricing, it seems you have to make quick decisions to get the best deals.