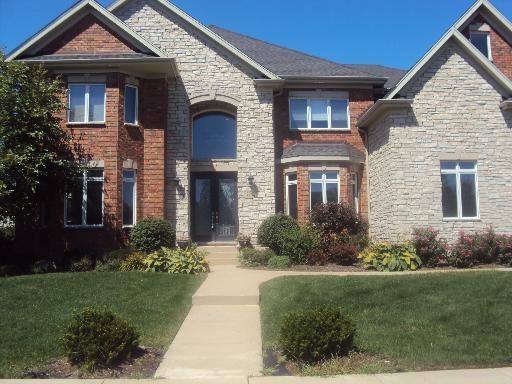 Today's Beacon-News brings the following:
Hunting for an apartment? Be prepared for a long search and high rent.

New market studies show that the two-year trend of rent increases around Chicago and the suburbs will continue through this fall and could escalate into next year.

And though real estate agents agree that it's difficult to pin down exactly how much the average Fox Valley apartment or rental home has increased — rents vary from neighborhood to neighborhood — they all agree that renting is getting pricier as more renters enter the market.
…
A rent-vs.-buy analysis of major cities by the online listings provider Trulia, using data from July, showed that in Chicago, it made slightly more financial sense to own a home than to rent one. Most other major cities showed up in the study with stronger "buy now" numbers.

But Fox Valley agents still advise that if you can buy, you should.
It may very well be true that buying is more advantageous today than renting in many instances. But it's equally true that there are many situations in which renting pencils out far better financially than owning. If you're on the fence about buying or renting, you ought to do a detailed analysis for each property you look at and ask whether renting a comparable property is less expensive than owning it.
You'll find quite a few homes and condos for sale that are also being offered for rent as owners look to minimize their carrying costs.
An MLS scan surfaces, as of this writing, 114 homes and condos available for rent in Naperville.
The 5,458 square foot, 6-bedroom, 6 ½ bath, 4-car garage home at 3984 Bluejay Ln in Naperville, for example, is offered for sale at $899,900 and for rent at $4,000 a month. When you plug annual property taxes of $18,188 and annual association dues of $570 into your analysis the result clearly favors renting – from a purely financial standpoint.
The home is in the Tall Grass subdivision, which has a pool and clubhouse. Coldwell Banker's Tina Flanagan has the listings.