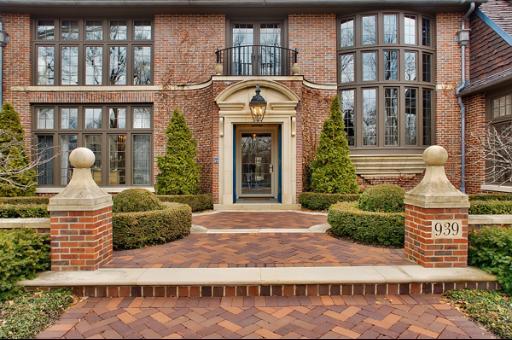 Three hundred and forty-nine new listings in Chicago's near west suburbs were entered in the local Multiple Listing Service during the past week.
The six highest priced homes were all in Hinsdale, topped by the 9,000 square foot home on a half-acre lot at 939 Cleveland Rd. It is listed at $5,100,000 and includes 5 bedrooms, 5 full and 4 partial baths. According to the listing description the home was "fashioned in the spirit of Euro opulence" – whatever that may be. The home has been on the market since March but still showed up on my new listing search.
The lowest-priced newly-listed single-family is a 4-bedroom fixer-upper at 1506 S 48th Ct in Cicero, listed at $24,900. Despite its appearance in my new listing search, it's been on the market for 138 days.