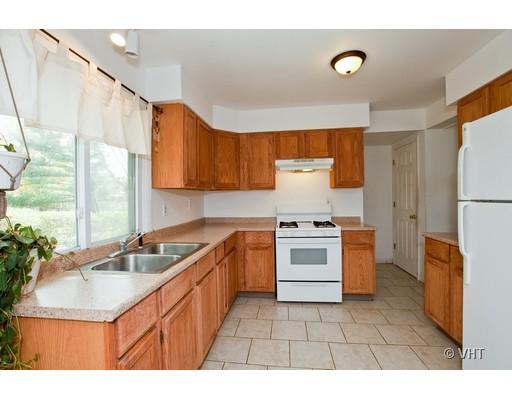 The price of a 3-bedroom, 1 ½ bath townhome at 459 Yorkshire Square in Bolingbrook has just been reduced from $153,000 to $40,000. The property had been on the market for nearly 8 months.
The listing description says "make an offer today. This is a bank-approved short sale. The owner is entertaining all offers."
My guess would be that the price is intended to elicit offers, and that the bank has not approved a sale at the $40K price.