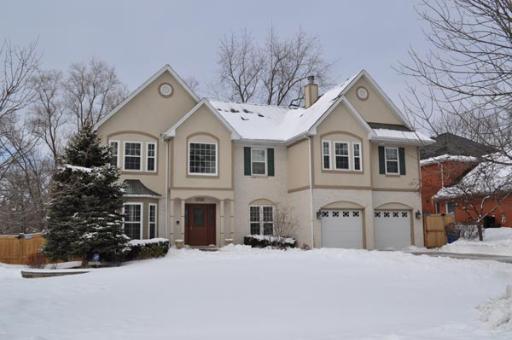 Bobby Jenks has placed his 4-bedroom, 4-bath home in Hinsdale on the market for $899,000.
The home is on a cul-de-sac at 5706 Astony Ct in the southern part of Hinsdale, a 15-minute walk to downtown according to the listing. Covering the 1.4 mile distance from the home to downtown in 15 minutes seems a bit of a stretch - unless, perhaps, you're Bobby Jenks.
The listing copy describes the home as "classy, sophisticated" with "opulent rooms." If the awful pictures that accompany the listing are any indication, that description is more than a stretch.