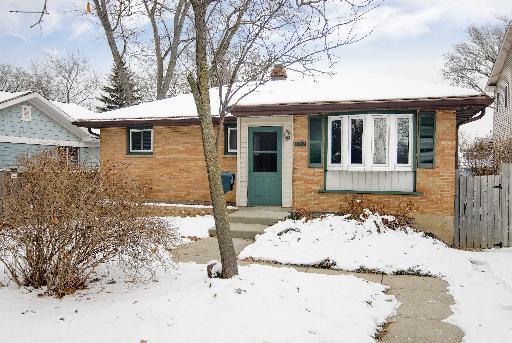 There are currently several dozen homes listed for rent in the MLS in Hinsdale, at monthly rents ranging up to $6,000.
There are two surprises in the current offerings. The first, it strikes me, is a broader than usual selection of rental homes in Hinsdale. The second surprise is a 3-bedroom home on a 50 x 125 lot in a walk-to-train, walk-to-park location that's available for $1,000 a month.
The home has been on and off the for-sale market for several years, but was just recently listed for rent. The for-sale listing pitches it as a "wonderful investment." An investor paying near the asking price of $229,9900 would have to be looking at the long term, since the current asking rent would result in a negative cash flow.
A grand a month for Hinsdale schools seems to be a bargain. Is it?