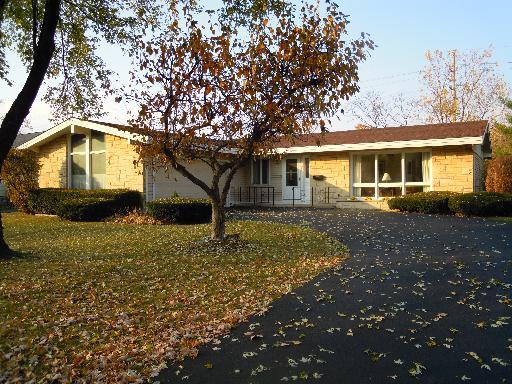 Local Web sites are often a good source of information about what's happening in a community. Just as often they're an unreliable source of real estate information.
Take a recent post at Western Springs Patch, featuring five homes for sale for less than $300,000 as an example.
One of the homes, at 1108 Birch Ln, was sold and actually closed the day before the Patch post. The post referred to the 3-bedroom home as a 4-bedroom.
Patch goes way out on a thin and shaky limb when describing the "sizable home" (it's not) at 5216 Wolf Rd as "an absolute steal for the price." The writer opines that "You could buy this house and the one above it for the same price as many other single homes in the Village!" Are many other homes in Western Springs also an absolute steal? Wasn't the point of the post that only 5 homes were for sale under $300K? The writer also fails to note one critical condition in the listing: court approval of the sale is required.
The Patch post refers to 3904 Rose Ave as "newly on the market" despite its having been listed off and on since September of 2009. The house is described as having "a terrific bed-to-price ration."
The take-away: local reporters tend to be complete real estate novices. Look to these sources to learn the flavor of a community, but be wary - very wary - of anything they write about real estate.