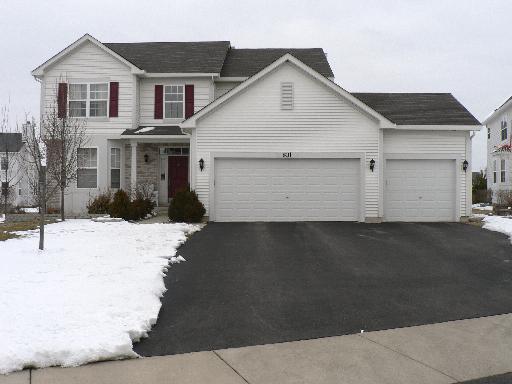 The 6-bedroom, 3 ½ bath home at 831 Turtle Creek Ct in Naperville has been on the market for nearly a year.
The home was originally priced at $540,000 and is now listed at $370,000 as an as-is short sale.
The pricing history surfaces a seemingly random pattern of reductions, $5,000 here, $500 there, then $1,000, then $2,000 and so on. The price reduction frequency has also been somewhat random, weekly for a while, then a 30-day gap, then a 4-day interval ....
Real estate agents have recently resorted to frequent, often nickel-dime price reductions as a way of calling attention to their stale listings. Apart from that, it's difficult to understand the rationale behind the pricing pattern on this home.