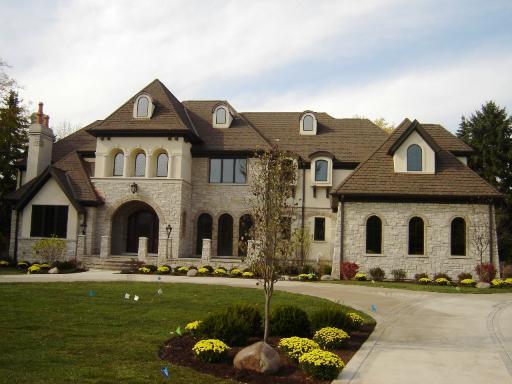 Oak Brook is a highly desirable, aspirational community, but that's not the gist of our reference to fantasyland.
There are currently 32 homes priced at $2,000,000 and above for sale in west-suburban Oak Brook. According to Redfin, only two homes have sold for $2M or more since January 1 of last year. At that pace, it will take 16 years to absorb the current Oak Brook inventory.
Throughout much of Chicagoland, asking prices have retreated to or below levels prevailing in 2006 - 2007, the last boom years in the local housing market, as sellers adjust to current market conditions.
The news about the market downturn doesn't seem to have reached Oak Brook, where a random scan of current listings shows the majority of homes asking prices above - in some cases, well above - their 2006 selling price.
Even in a strong market it would not be unusual for $2M homes to be on the market for 6 months to a year. A number of Oak Brook homes have lingered on the market for 2 years and longer.
The jumbo-sized home pictured above, at 78 Baybrook Ln, for example, has been sitting on the runway for 747 days in its current listing, after first being marketed in May of 2007. The 11,662 square foot home, featuring 7 bedrooms and 8 ½ baths, is currently priced at $2,899,000, after an October 2010 price reduction of $1,000.
The listing copy, which has to be written tongue-in-cheek, opens with "HUGE PRICE REDUCTION" and ends with an invitation to "MAKE OFFER at this price HM WON'T LAST."
On a more positive (depending on your point of view) note, prices at a number of Oak Brook condo complexes have tumbled to well below 2006 levels.