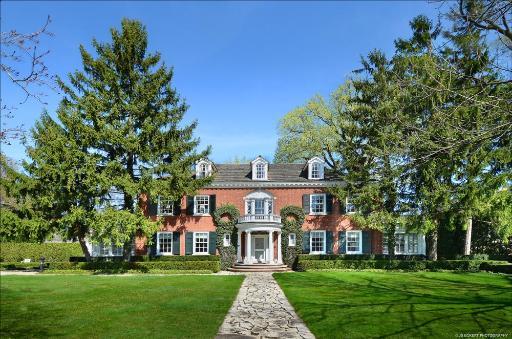 Shepley, Rutan & Coolidge isn't one of the tip-of-the-tongue names typically associated with Chicago architecture, but the Boston-based firm designed the Art Institute and the Cultural Center (formerly the main public library).
The firm's local residential commissions included Cantigny, the Medill / McCormick mansion in Wheaton, and a Lake Forest home that just came on the market for $5.85 million.
The exterior of the 110-year-old home at 808 E Deerpath Rd could serve as a textbook example of the Georgian style of architecture, although the geometric formal gardens exhibit more French and Italian influences.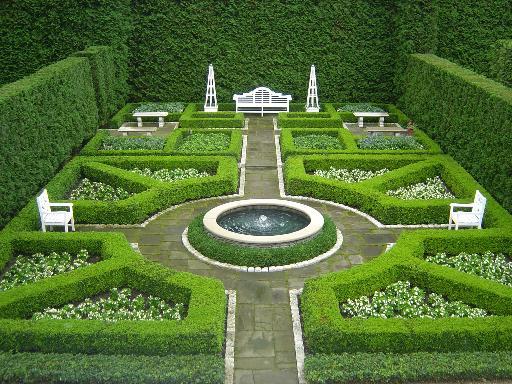 The listing copy describes the 7,705 square foot, 8-bedroom home as "one of East Lake Forest's most desirable homes." Time will tell whether the market agrees, but there's no disputing the home's enviable location, a short distance from Lake Forest's fabulous beach and its downtown Metra station.