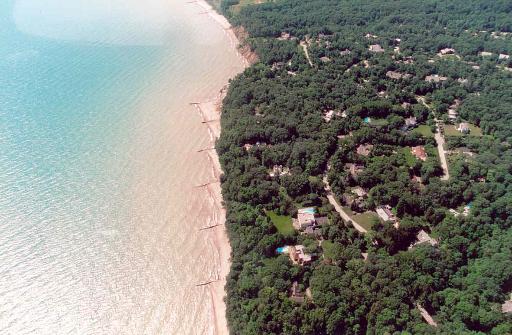 One way to view Lake Forest's Villa Turicum is as one of the nation's most costly debacles in private residential real estate.
Completed nearly a century ago at a reported cost of $5 million, Edith Rockefeller McCormick's storied 44-room Italianate mansion on more than 250 lakefront acres was abandoned, fell into disrepair and sold for less than $100,000 plus back taxes.
The land was eventually subdivided, and a wooded 1.46-acre bank-owned parcel recently came on the market, priced at $1,299,000.
Coldwell Banker's Cathy Kendall has the listing.
The property's history has been a subject of great interest over the years, and you can easily find a wealth of information online, including many original photographs.