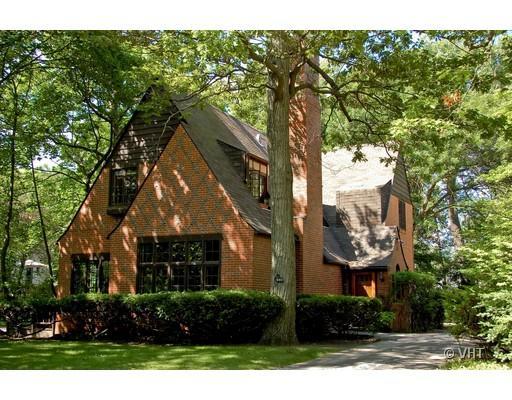 I'm always a tad suspicious when an agent-owned home lingers on the market for years. The question that occurs is whether the agent is serious about selling, or just using the home for buyer bait in the absence of any other listings.
Baird & Warner's Marlene Rubenstein has, at this writing, 17 listings, so we can strike the bait theory as the reason that her 4-bedroom, 3-bath home at 931 Forest Ave in Glencoe has been on and off the market almost continuously since January of 2009.
The "storybook Tudor" home is currently priced at $849,900, and was recently featured in the New York Times. The list price was $888,000 back in January 2011, according to BlockShopper.
We'll check back in a month or two to see whether the NYT coverage helps sell this home.