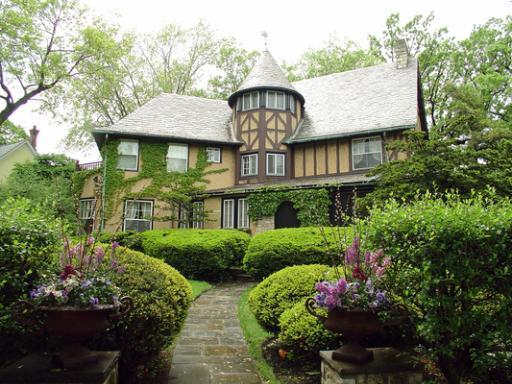 Trib Local is reporting that Evanston may be on the verge of approving its first bed and breakfast.
The proposed lakefront site, a 6-bedroom, 4 ½ bath home at 300 Church St, had been on and off the market for nearly 3 years and was recently listed at $2,375,000. It is currently under contract.
Evanston aldermen recently reversed a decision of the Zoning Board of Appeals denying a special use permit for the bed and breakfast, which would have five guest rooms. The reversal came despite a suggestion that "If this is allowed, we will have B&Bs on every block."
The property is owned by a corporation which is 98% owned by James Pritzker, who lives next door.