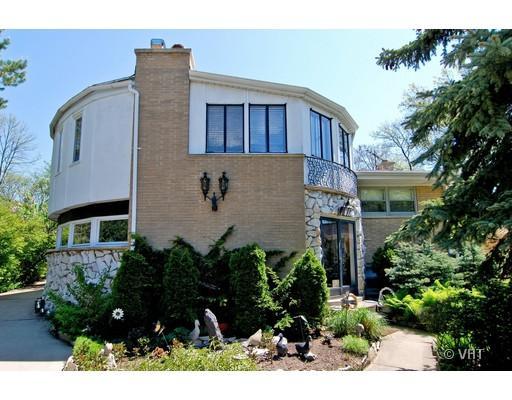 How is it possible, you might be wondering, for a 7-bedroom, 4 ½ bath home in Wilmette to have been on and off the market for nearly 2 years and not be snapped up in an instant at its current price of $419,000?
Is it on a busy street? No, it's on a quiet cul-de-sac? Tiny room sizes? No again.
The answer may be found in a note posted by a Redfin agent: "There are 2 major foundation issues with evident structure cracks in floors on both levels."
A home inspector who's done many inspections in West Wilmette has told me that foundation issues are common among homes built there in the 1950s, which is when this home was built.
If you're considering a 50s-vintage home in West Wilmette, don't proceed without a home inspection.