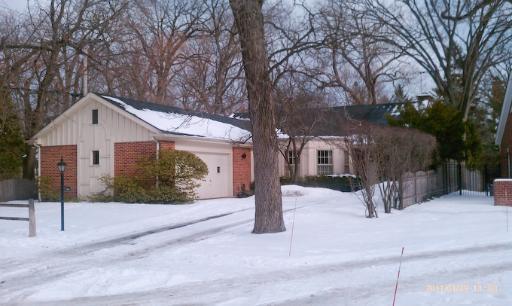 A bank-owned 3-bedroom, 3-bath at 545 Greenwood Ave in Glencoe will be auctioned off, with a minimum bid price of $422,000.
The home, on a 60 x 150 foot lot, is described as a "Colonial ranch," a phrase I've rarely encountered.
You can see more details on the auction at the Web site of Rick Levin & Associates, including a video that suggests the $422K price level is rare for Glencoe. If you scan home sales within the past few years in southern Glencoe you'll find more than a dozen sales near or below that price.